Latest News
Solid progress continues to meet priorities set out by communities
Published: Friday, 23 September 2022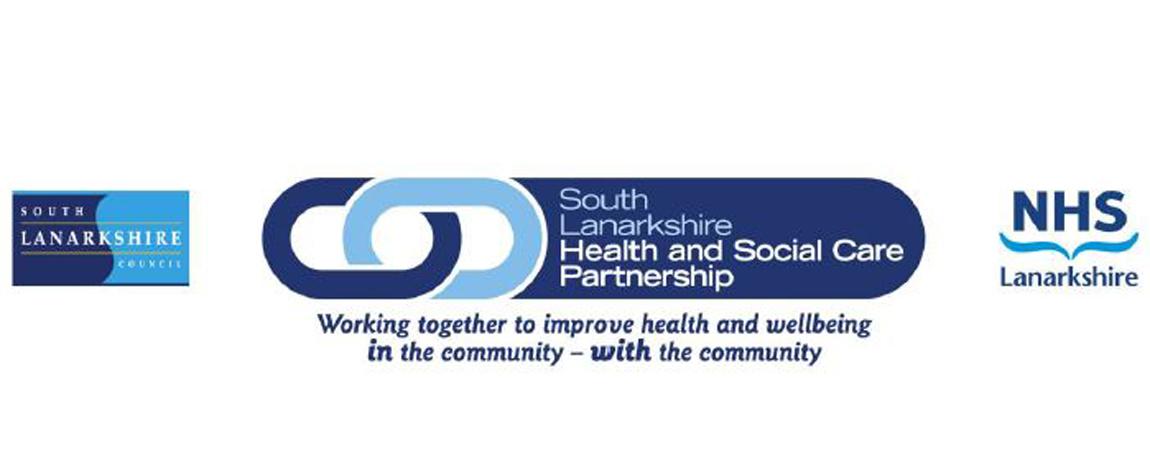 Solid progress continues in the effort to meet health and care priorities – identified by South Lanarkshire communities.
South Lanarkshire Integration Joint Board's Strategic Commissioning Plan (SCP) 2022-25 is, in essence, a blueprint for the future. It was informed by rich evidence and insights from a range of sources – including the real experiences of people in across the area. A short animation on SCP priorities is available to watch here: https://vimeo.com/739607180
At South Lanarkshire's Integration Joint Board on Tuesday (20 September), members heard various examples of progress, demonstrating the plan's traction.
Soumen Sengupta, Director of Health and Social Care for South Lanarkshire said: "Pronounced challenges on our services as we head into winter are well publicised and we will continue our open dialogue with the public as we negotiate testing times.
"Whilst we are focussed on meeting those immediate challenges, we continue to make marked progress across several key themes identified by people across the area.
Mr Sengupta added: "In short, today's business again exemplified how our staff and partners continue to meet the demands of today – but continue with an agenda of meaningful renewal and reinvigoration for tomorrow."
The IJB heard how progress continues apace on the ground-breaking care and housing campus in Blantyre. The ambitious multi-million-pound development will deliver a 20 bedded transitional care facility and 20 new technology enabled properties, all equipped with state-of-the-art telecare systems to support independent living. The development reflects a wider commitment to supporting people to live well, safely, and independently at home (as set out in SCP). The facility is scheduled to be fully operational by January 2023.
One of our main SCP priorities is sustaining and improving day-to-day services and members heard about the progress of the Primary Care Improvement Plan (PCIP). The PCIP supports the delivery of the national 2018 General Medical Services (GMS) contract which, in essence, aims to refocus the role of GPs as expert medical generalists - working with a wider team to provide more care in the community.
Members discussed finance arrangements, including several mitigating measures engineered to address current demand and significant cost pressure. Whilst focus is set on immediate need, the plans set out also reflect the medium to long term efforts goals set out in the SCP.
Lesley McDonald, Chair of South Lanarkshire Integration Joint Board said: "The SCP is a fundamental guiding force to everything we do, reminding us of our vision, our values and the key objectives we are striving to deliver.
"The continued resilience, compassion and commitment of colleagues, staff and partners is a great source of pride – and we thank them for their endeavours throughout testing times."
NOTES TO EDITORS