Latest News
Hard truths as health and care leaders face painful financial choices
Published: Thursday, 21 September 2023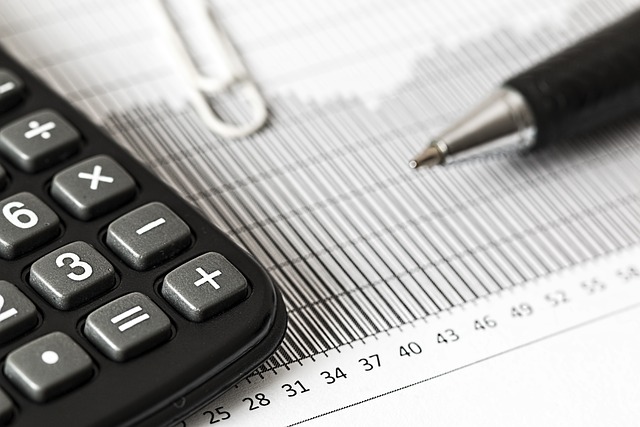 Painful choices are being faced as health and care leaders negotiate a brutally challenging financial landscape.
South Lanarkshire's Integration Joint Board (IJB) has approved a Sustainability and Value programme to address a year-on-year funding shortfall of £37.8 million.
Following Tuesday's business, separate plan/plans will come back to the IJB, providing necessary time for officers to review current service provision and propose transformational changes. The IJB has reiterated a commitment to consultation and engagement, in line with statutory requirements.
Lesley McDonald, IJB Chair, explained fellow members are in a position where exceptionally difficult choices are being faced - to ensure the most vulnerable people are protected.
"No one wants to be in this financial position – and it is not one of our making," said Ms McDonald.
"But the hard truth is that we don't have enough money to run and sustain services the way they are currently organised."
Ms McDonald added: "Every member of the IJB is human and this position weighs heavily on each and every one of us. Some of us are recipients of health and care services ourselves and the majority of us have loved ones who have been in, or are in receipt, of the very services that are likely to have to change.
"Equally, however, we recognise that we have a responsibility to fully acknowledge and deal with the reality of the situation, particularly if we are to protect services and support for the most vulnerable and at-risk individuals in our communities."
The current fiscal position has resulted from a combination of factors, in many cases fuelled by major increases in inflation. The IJB is faced with a recurring funding gap of £37.8 million – comprising £26.2 million in social work costs and £11.6 million in health care costs.
Professor Soumen Sengupta, Chief Officer of South Lanarkshire IJB, said: "The simple fact is that the amount and type of care we provide is constrained by the money that we have – and that is the truth right across our public services. My team and I remain committed to doing everything that we can to protect resources for the most vulnerable and at-risk in our communities."
Proposal considered around aspects of residential provision
Within the reports, specific proposals were put forward that related to the future of Dewar House and McClymont House Care Homes. It was made clear the proposal was not to close the homes but to carry out a consultation. No agreement was reached around those specific proposals and so the IJB is not at a stage of moving to formal consultation.
Further information:
Communities and stakeholders have consistently and clearly told us that enabling and maintaining independent living in people's own homes wherever appropriate was their key priority.
This message has been consistently strong throughout extensive and well-publicised public engagement exercises over the years (undertaken to shape South Lanarkshire Integration Joint Board's respective (IJB) Strategic Commissioning Plans) and ongoing dialogue with communities.
The IJB has subsequently commissioned a range of social care and community health care services to support the delivery of that priority.
As a result, people are now able to stay at home much longer than was previously the case.
The wider financial position is well-publicised – and not confined to South Lanarkshire. Factors include national financial pressures, in many cases fuelled by major inflation increases across all areas of spending.
Overall, our current position is also consistent with the wider national context explained in Audit Scotland's Integration Joint Boards Financial Analysis 2020/21 (issued in June 2022).
The national auditor states that IJBs have reached the point where significant transformation will be needed to ensure the long-term capacity financial sustainability and quality of services individuals receive.