Latest News
Election time - have your say on the democratic process
Published: Tuesday, 06 February 2018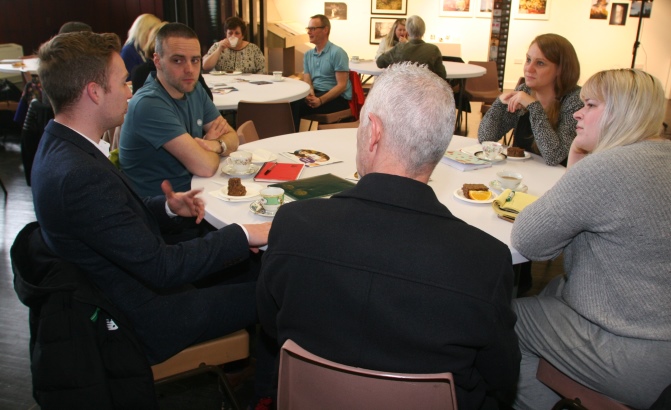 Are you interested in having your say on elections and how they are run?
Voluntary Action South Lanarkshire (VASLan) – the Third Sector Interface of South Lanarkshire and key partner in South Lanarkshire Health and Social Care Partnership – will be holding discussions for members of the community to share their views on the new Electoral Reform Consultation.
The public consultation on Electoral Reform was launched in December 2017 and is seeking views relating to local Government and Scottish Parliament elections including: how often elections should be held; who runs these and how they are run; and who may stand for election.
The Scottish Parliament and Government recently gained new powers over the conducting of Scottish Parliament elections and electoral registration and these new powers are an ideal time to find out what electoral reforms members of the public would like to see.
Voluntary Action South Lanarkshire would like to encourage local people to come together and discuss these new reforms in order to pull together a collective response to feed into Scottish Government before the consultation closes on March 12.
Gordon Bennie, CEO at Voluntary Action South Lanarkshire is encouraging people to take part: "These discussions are the perfect opportunity for members of the South Lanarkshire community to have their say.
"As the Third Sector Interface for South Lanarkshire we would urge local people to share their opinions in order to readily influence changes on elections and electoral registration."