Latest News
Carers (Scotland) Act 2016
Published: Tuesday, 27 March 2018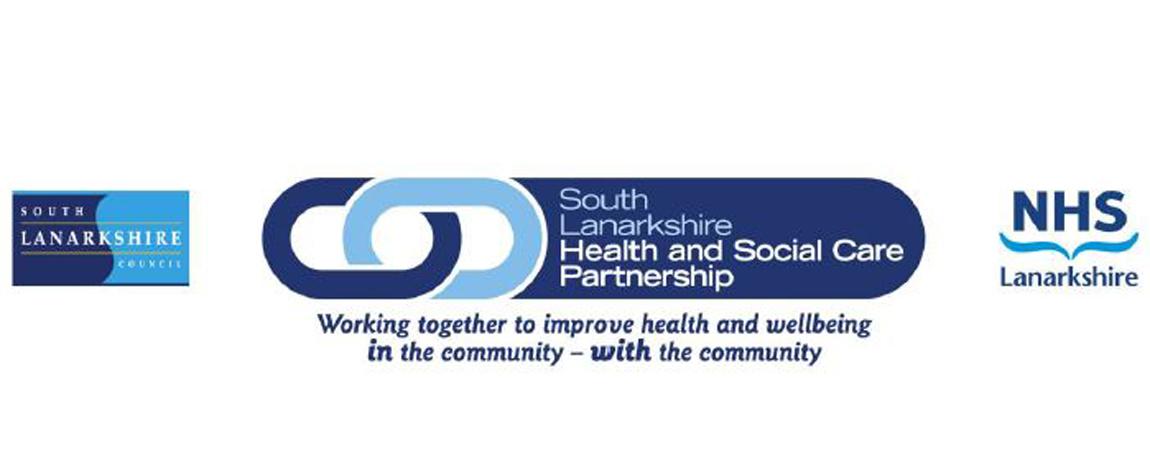 Carers (Scotland) Act 2016
The Carers (Scotland) Act 2016 takes effect on April 1, 2018 and will ensure better and more consistent support for carers so that they can continue to care, if they so wish, in better health and to have a life alongside caring.
From April 1, 2018 there is:
A new right for carers to be offered or request an Adult Carer Support Plan (ACSP) or Young Carer Statement (YCS), setting out their personal outcomes and identified needs.
a duty for local authorities to provide support to carers, based on the carer's needs which meet the local eligibility criteria.
a requirement for local authorities to establish and maintain an information and advice service for carers. They must also publish and review a short breaks services statement.
a duty for local authorities and health boards to 'take such steps as they consider appropriate' to involve carers and carer representatives in the planning and evaluation of services that support carers, including the preparation of the local carer strategy.
a requirement for the responsible local authority to consider support in the form of a break from caring, and the desirability of breaks from caring provided on a planned basis.
a duty on health boards to inform the carer and to invite their views before a cared-for person is discharged from hospital. These must be taken into account before the discharge of the cared-for person.
the publication of a Carers' charter to accompany the Act, which sets out the rights of carers in or under the Act.

Please see the useful links section below to help signpost individuals or to find more information.
You can follow us on Twitter - @SG_CarersPolicy for regular updates and our countdown to implementation.
We will be posting information both from ourselves and our respective stakeholders, which you are welcome to share.
If posting about the Carers Act, we would request that you use the tag #CarersAct.
USEFUL LINKS
Scottish Government Carers Policy