Latest News
Want to make a difference to your local NHS?
Published: Wednesday, 06 June 2018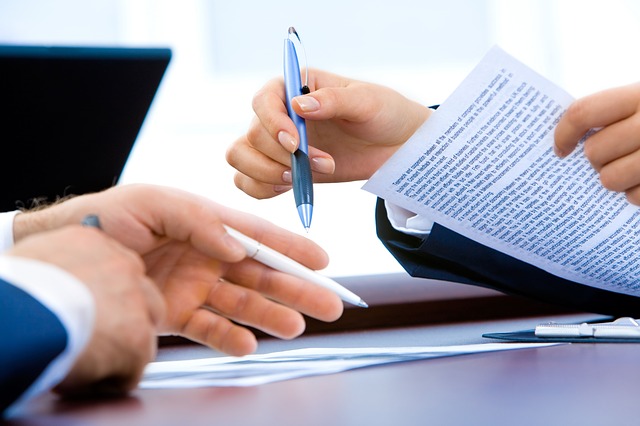 NHS Lanarkshire is recruiting two new non-executive board members.
You don't need to be a health expert. But you will have an enquiring mind and a commitment to helping us improve the health and wellbeing of the people of Lanarkshire.
Both non-executives will be required to serve on a number of committees, including the Integration Joint Board(s). In addition, for one of the posts, we are looking for someone who will bring the levels of financial, audit and risk experience to enable them to take on the role of the Chair of the Audit Committee.
We want to hear from a wide range of people who can ensure the views of the people of Lanarkshire are represented in key local health decisions.
You will receive training and support to learn the new skills you may require.
It is a commitment of eight hours a week for a remuneration of £8,251 per annum.
For an application pack and more information, visit www.appointed-for-scotland.org and www.nhslanarkshire.org.uk .
Completed applications must be received on or before 13 June 2018.