Latest News
Hairmyres secret behind 1984 masterpiece revealed
Published: Wednesday, 04 July 2018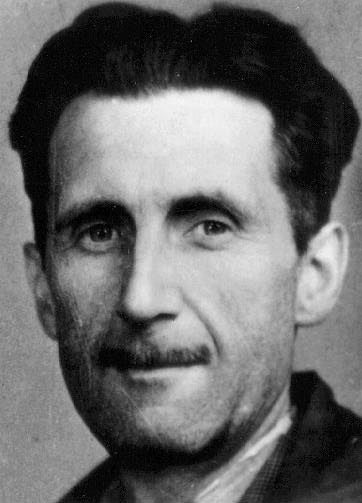 As part of NHS Lanarkshire's 70th Anniversary, staff at University Hospital Hairmyres paid tribute to their most famous patient.
In a new video, shown below, staff outlined how George Orwell's time in Hairmyres shaped his dystopian masterpiece, 1984.
George Orwell was admitted to Hairmyres Hospital on Christmas Eve 1947 where he was an inpatient for seven months. He had been suffering from a severe bout of TB.
Ignoring the advice of his doctor to rest, Orwell continued to work on his book 'The Last Man in Europe'.
Completing it after he left the hospital, his publisher did not like the title and renamed it 1984.
Joanne Edwards, director of hospital services for University Hospital Hairmyres said: "Hairmyres has a fantastic history, which predates the birth of the NHS.
"In 1914, German prisoners of war helped expand the hospital when they built a TB sanatorium which opened in 1919.
"The sanatorium was erected with the weather conditions in mind, built in v-shaped buildings facing south to capture the sun and the wind.
"It is very fitting that staff wanted to pay tribute to the sanatorium's and the hospital's most famous patient."
The video features 20 members of staff from departments throughout University Hospital Hairmyres.
1984 was published in 1949 and has sold approximately 30 million copies. 69 years later, it is still in the top 100 best-selling books list.
Watch the video now