Latest News
Event to lend a hand of hope to those living with addiction
Published: Thursday, 06 December 2018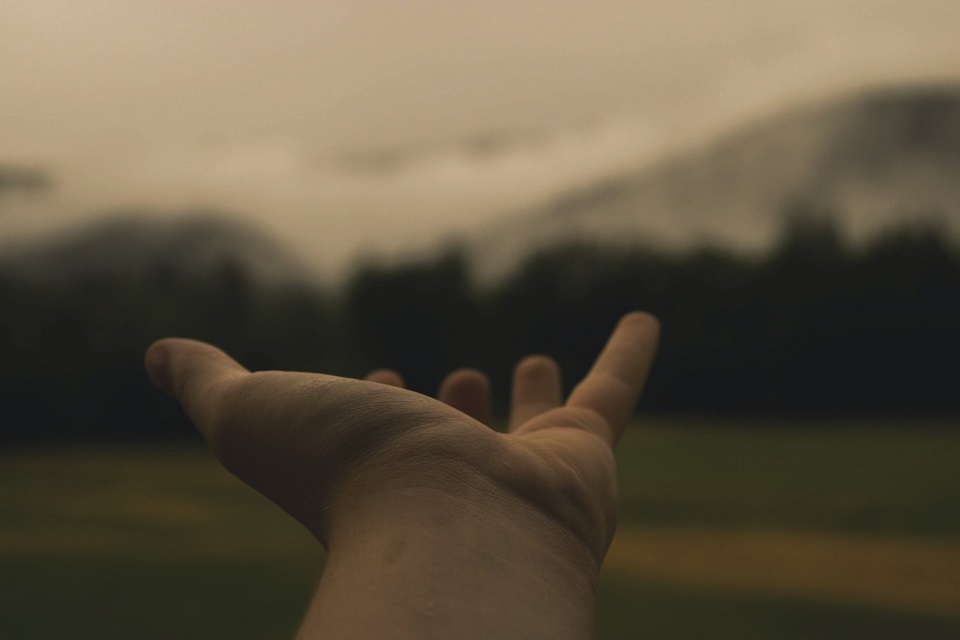 South Lanarkshire Alcohol and Drug Partnership Event
An event focusing on alcohol and drug addiction is set to bring local support into sharp focus as the festive season gets underway.
South Lanarkshire Alcohol and Drug Partnership is holding a conversation café on Monday 17 December 2018 in the Banqueting Suite, South Lanarkshire Council HQ, Almada Street, Hamilton.
The key aim of the event, Making visible recovery connections, which runs from 9:15 am to 2:45pm, is to highlight that there is hope in addiction and recovery is possible. People in recovery, families of people in recovery and people from communities affected by addiction are welcome to attend.
Adam Brodie, NHS Lanarkshire's Clinical Director for Addictions, explained: "The festive season can be a particularly tough time for many people with feelings of loneliness and isolation being compounded.
"For those affected by alcohol and drug addiction, and indeed for those living with or close to someone affected, this time of the year can be particularly challenging. Many problems associated with addiction can come to the fore.
"Our message is simple. You don't need to go it alone – and there is hope. As well as highlighting the support available, the event will focus on success stories of people with lived experience of recovery."
South Lanarkshire Alcohol & Drug Partnership is supported by a small dedicated team of staff, who work across a range of organisations within South Lanarkshire. Their tasks include the commissioning of new services, co-ordination of training and responding to requests from the Scottish Government on a range of drug and alcohol-related issues. The event – which is open to anyone with an interest in promoting recovery within their locality including statutory services, voluntary services and community leaders – will also focus on identifying any gaps in addiction support in communities and how these can be improved.
South Lanarkshire's Community Addiction and Recovery Service (CAReS) will also be on hand to provide practical advice. CAReS is an integrated statutory addictions
service, made up of both NHS and South Lanarkshire Council staff to provide help, support, interventions and advice to individuals with alcohol and/or drug addiction.
Val de Souza, Director of Health and Social Care for South Lanarkshire Health and Social Care Partnership, said: "At the very centre of this event is a true partnership approach and the commitment to working closely with communities, families and individuals affected by addiction. Indeed, the very ethos of the event chimes with our Building and Celebrating Communities programme. I'd strongly encourage anyone whose life is touched by addiction – or those walking alongside someone on a recovery journey, no matter what stage – to attend."
The event is free to attend. For more information contact: 01698 453730