Latest News
NHS Lanarkshire looking for views on realistic medicine
Published: Monday, 25 February 2019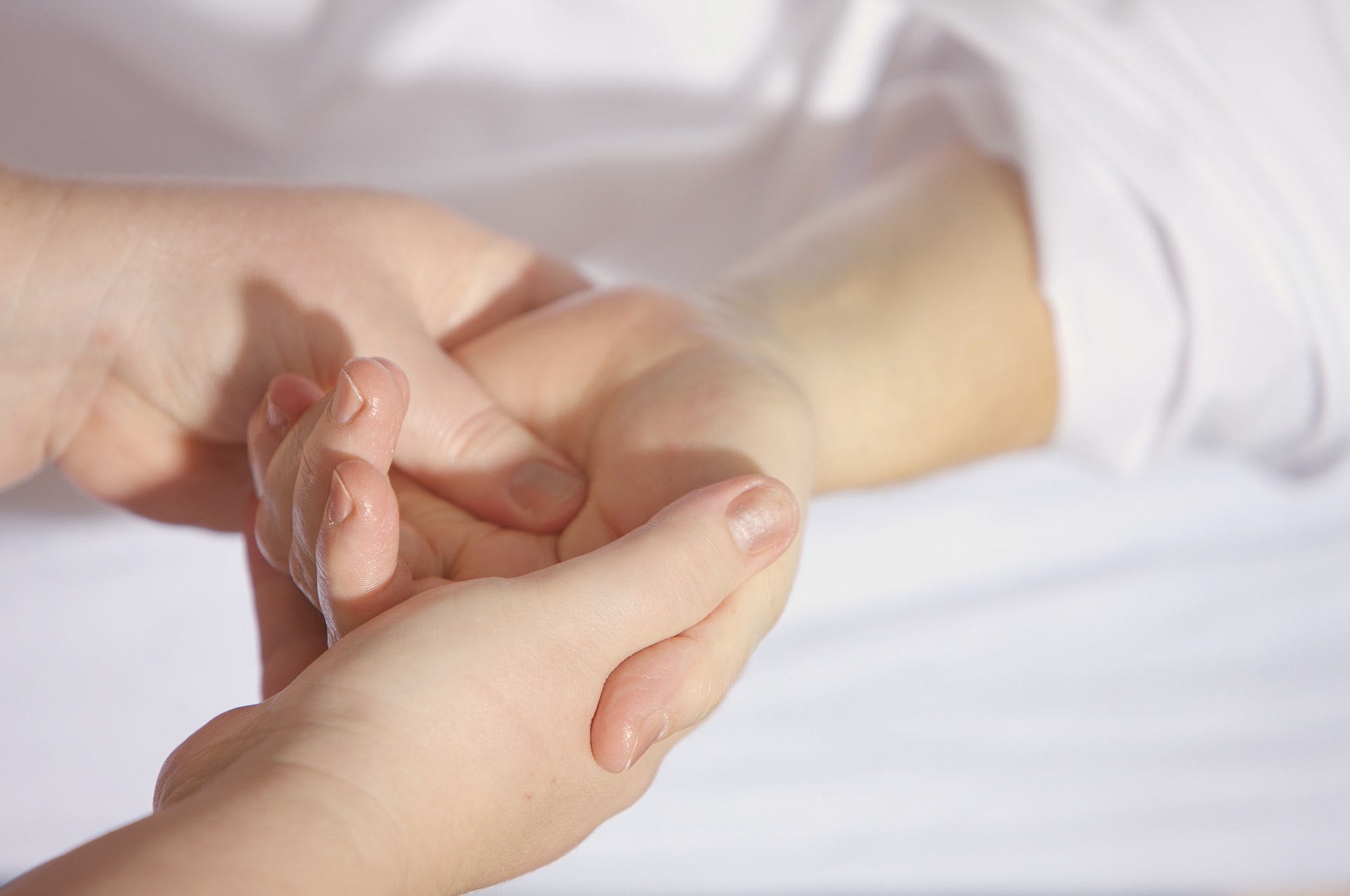 NHS Lanarkshire is inviting people in Lanarkshire to come along and talk about what realistic medicine means to them.
Realistic medicine is a national approach to healthcare which puts patients at the centre of decisions made about their treatment.
NHS Lanarkshire will hold two events where people can find out more about how realistic medicine is being delivered in Lanarkshire and give their views about what is important to them.
Dr Babu Mukhopadhyay, clinical lead for realistic medicine in Lanarkshire, said: "Realistic medicine is about moving away from health professionals deciding what treatment is best for patients.
"We want to work with patients to identify what matters personally to them. There isn't a one-size-fits-all treatment for every patient and by discussing what works or doesn't work for patients we can hopefully reduce harmful and wasteful care."
One of the key projects being trialled in Lanarkshire is encouraging patients to ask five questions when discussing treatment options with their healthcare professional.
These are:

• NEED – Do I really need this test, treatment or medicine?
• BENEFIT – What are the benefits to me?
• RISK – Are there any risks or side effects?
• CHOICE - how can I improve my condition or health?
• IF I DONT – what will happen if I don't do anything?

Other projects include embedding hospital anticipatory care plans and reducing missed appointments within the tonsil clinic.
The first event will take place on 5 March in the Banqueting Suite at South Lanarkshire Council Headquarters, Almada Street, Hamilton. There will be two sessions on from 12.30pm to 3pm and 4pm to 6pm.
A second event will be held on 12 March 101 Park Street, Coatbridge from 5.30pm to 8pm.
If you would like to attend please email Allison.mclean@lanarkshire.scot.nhs.uk or call 01698 858197 to book your place.