Latest News
Community urged to have their say
Published: Tuesday, 09 April 2019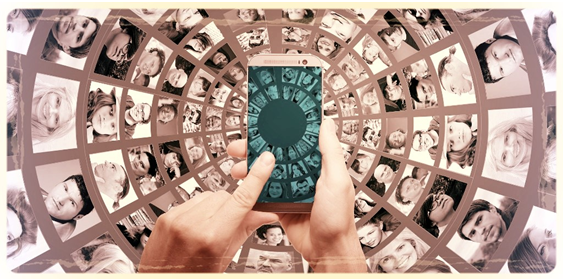 Residents from all corners of Larkhall are being invited to share their views and vision for the future of their town.
The Larkhall Community Plan will set out proposals for the towns development to ensure it grows as a thriving and vibrant place to live that meets the needs and reflects the priorities of everyone.
Over the next four weeks a survey is being conducted that gives local people the opportunity to have their say on a range of issues. We need the participation of local people to make this happen and that means involving people at the very start.
To take part in this survey please click on the following link:
https://tinyurl.com/MYLARKHALL2019