Latest News
Online tools bring laser focus to supporting health and social care priority
Published: Thursday, 06 June 2019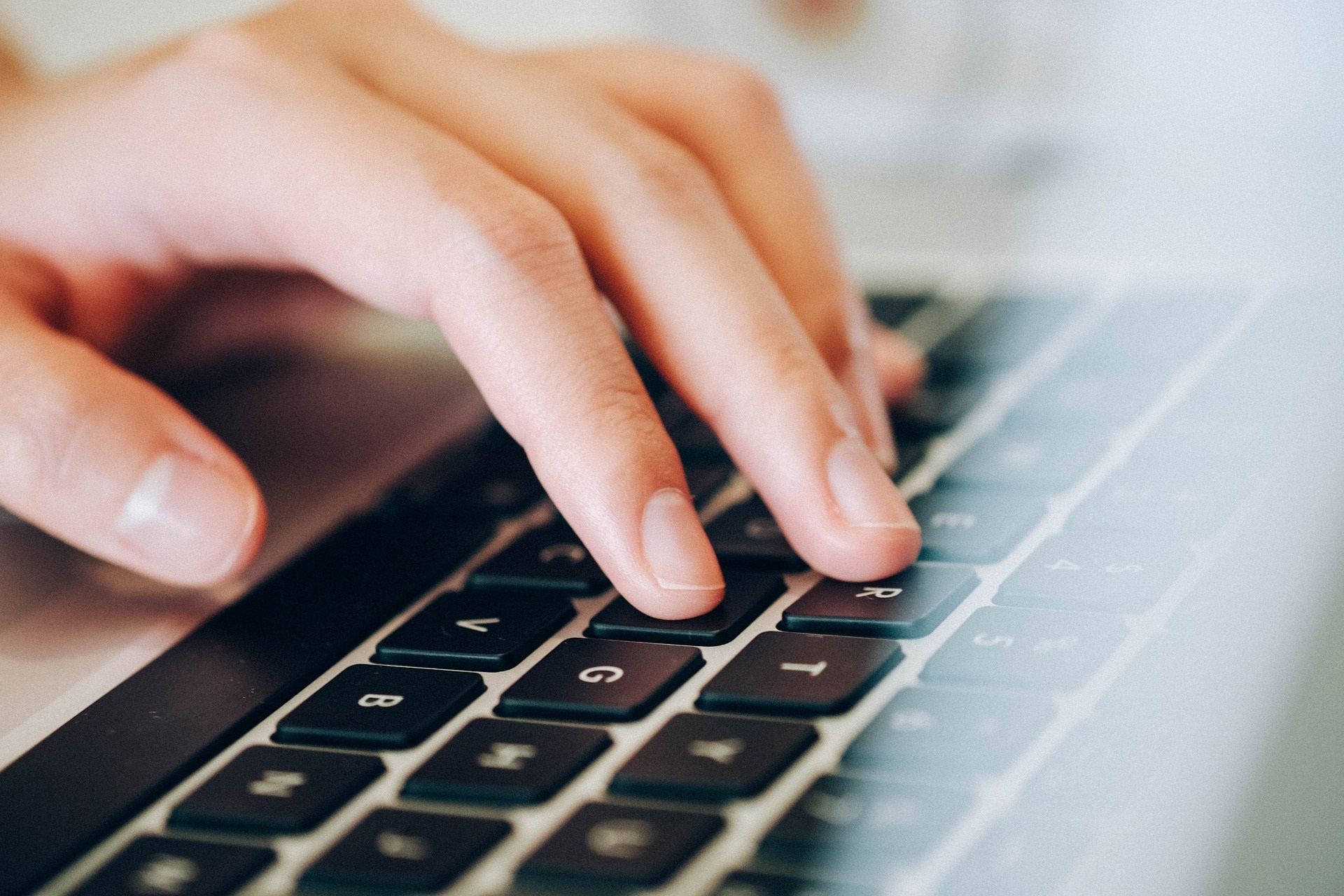 The wonders of the Digital Age
The wonders of the digital age and grass-roots voluntary support are combining to help residents in South Lanarkshire pinpoint local services and community groups.
Voluntary Action South Lanarkshire (VASLan) continue to build and expand their Locator database – which has charted scores of community-based supports using digital technology - as part of their vital work as key partners in South Lanarkshire Health and Social Care Partnership.
At the click of a mouse, residents across South Lanarkshire can pinpoint a spectrum of local voluntary services and groups around them, ranging from befriending, bereavement support to lunch clubs and social activities. The continued development of the community-focused database comes as Scotland's Service Directory – which has collated many local quality-assured health and care services all in one website – goes live in Lanarkshire.
The Directory, which has been developed by NHS 24 in partnership with Macmillan Cancer Support, is being made available as part of a suite of services available on NHS inform, Scotland's national health information website. The Directory is being piloted in Lanarkshire as well as three other health board areas.
Val de Souza, Director of Health and Social Care for South Lanarkshire Health and Social Care Partnership, said the online resources will be valuable tools in addressing a key priority.
"In a series of recent public events, early intervention and the prevention of ill health continued to be a consistent theme raised by people in communities. We have been especially mindful of this as we set down our priorities for the development of health and social care across South Lanarkshire over the next three years.
"We are absolutely committed to addressing this specific priority and the continued efforts of many of our exemplary partnership services and programmes are geared towards supporting people to live independent and active lives.
"We also recognise that the prevention of ill health and early intervention, in many cases, starts with the individual - and not statutory agencies reacting when health and wellbeing begins to deteriorate.
"We are committed to providing people with information that can proactively support healthy living and, when needed, allow people to easily find the right service, at the right time.
"Overall, both Locator tool and Scotland's Service Directory will have an important role to play in addressing this priority and, indeed, realising our overall vision: working together to improve health and wellbeing in the community – with the community."
How the platforms work:
Locator:
Locator, which is live at www.locator.org.uk works by the user entering a postcode, the type of support or activity they are looking for and the distance they would like to travel to receive help or join a club.
Locator then automatically pinpoints services, using Google Maps, and provides key information, contact details and website, if applicable.
The database has been developed following extensive research by VASLan's staff, who have charted scores of voluntary groups and organisations in the area.
Gordon Bennie, CEO of VASLan, said the database is designed to be simple and user-friendly for all age groups.
"Locator is all about personalisation. It's about giving people a choice to be able to browse and see what's available to them," he added.
"Although many older people are computer literate, volunteers and our partners in the statutory agencies are now using the system to help their patients and clients to identify suitable community groups to attend. That's key to their independence and preventing isolation."
Scotland's Service Directory: https://www.nhsinform.scot/scotlands-service-directory
Members of the public can access information on where to find their nearest services including:
A&E
minor injury unit
GP practice
pharmacy
Opticians
Dental practice
Sexual health clinic
Information on a range of health and wellbeing services is also available, including:
Keeping active
Food and nutrition
Money advice
Carer services
Cancer services
Stopping smoking
Head of Digital at NHS 24, Louise Bennie, said: "Our partnership with Macmillan Cancer Support has enabled us to create the Scotland's Services Directory which provides people in Scotland with help to find the right service, at the right time. It also empowers people to manage their own health and wellbeing.
"It has been carefully designed with the needs of people first and foremost, to ensure it is as easy to navigate as possible."