Latest News
South Lanarkshire Community Survey
Published: Thursday, 06 June 2019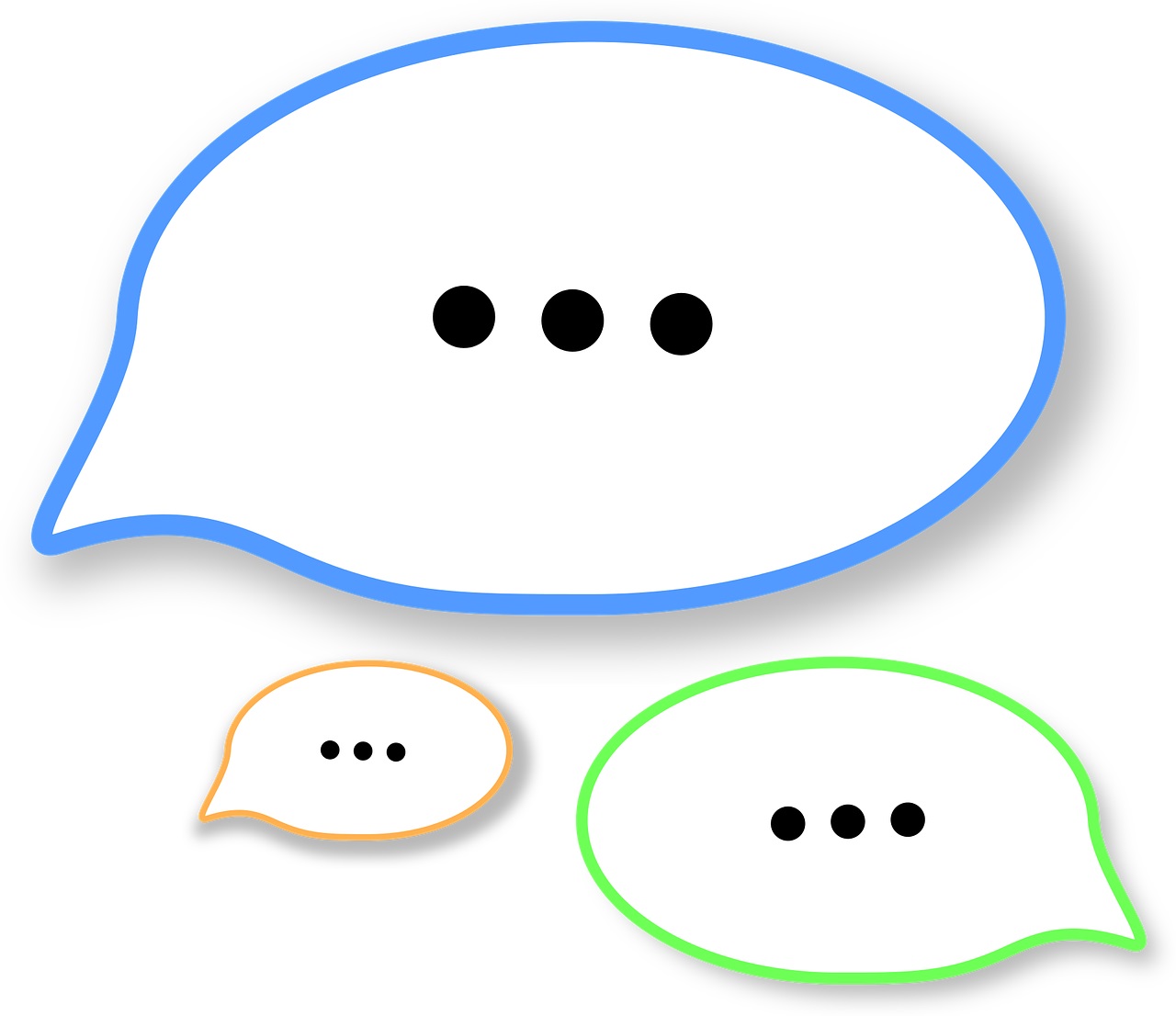 Can you help with our community survey?
Scottish Families Affected by Alcohol and Drugs is working with South Lanarkshire Alcohol and Drug Partnership on a research project to understand more about the experiences of individuals, families and the wider community in relation to alcohol and drug use.
Please can you help us by completing our community survey if you live or work in South Lanarkshire, and please also share the survey link around your local networks (including family, friends and work colleagues), so that we reach as many people as possible.
You can complete the survey by clicking on this link:
https://www.surveymonkey.co.uk/r/DPMKDSV
The Alcohol and Drug Partnership is developing four new Recovery Hubs in the area. These will be welcoming places in the local community where people come together to access a wide range of support with alcohol and drug issues. This includes local families who are affected by someone else's drug or alcohol use. The first two hubs will be opened in Blantyre and Lanark in 2019.
We know that many people are concerned about someone else's drug or alcohol use. However, they may feel too embarrassed, ashamed or afraid to talk to anyone else about this. Working together, we want to identify and reach families who are affected by alcohol and drugs, including those who are not in touch with services.
We want to speak to families and services working with families, about their experiences of alcohol and drug use in the family. We are keen to hear ideas for improving family support and recovery across South Lanarkshire and how best to reach other local families.
The Alcohol and Drug Partnership will use the findings of this Project to help shape the development of the Recovery Hubs, to make sure that the whole family is supported and included.
About Scottish Families
Scottish Families is a national charity which supports anyone concerned about a person's alcohol or drug use. We were set up by families themselves in 2003, who came together to support each other and to create a united voice to raise awareness of the challenges they faced as family members. We aim that families are supported, included, recognised, connected with communities and are a movement for change.
We provide a free confidential national helpline (08080 10 10 11); free one-to-one support through our telehealth and bereavement counselling services; local family support services; workforce development and work with wider communities. We link with family groups and services across Scotland and campaign for improvements to policy and practice. You can also refer a family member directly to Scottish Families at www.sfad.org.uk/professionals/referral
To find out more check the website: www.sfad.org.uk or email info@sfad.org.uk or phone 0141 465 7523. You can also follow us on Twitter @ScotFamADrugs