Discounts
Different disabled National Entitlement Card types qualify for different travel discounts. These vary depending on the individual and apply to card holders resident in the Strathclyde region. Depending on the type of card you have, there may be time restrictions as to when the discount applies to travel, i.e. some can't be used before 9am.
The symbols on the National Entitlement Card indicate what entitlement it gives you:
The large 'C' symbol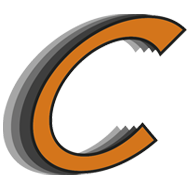 The large 'C' symbol in the bottom right hand corner indicates that you are entitled to Scotland-wide free bus travel. Only cards with the 'C' are valid for free bus travel. Concessionary fares are also available on the rail and subway, please note there are time and area restrictions for travel.
The '+1' symbol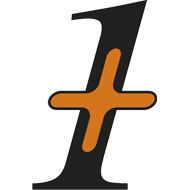 If your card has a '+1' symbol, this indicates to the bus driver that you are entitled to have a companion travel free with you on your journey. The companion can only travel when you are travelling and cannot travel for free without you. This symbol gives you the option to have a companion with you on the bus but you are also allowed to travel independently if you wish. Companions can also travel at 1/2 full fare on the rail and subway when travelling with the cardholder.
Card holder is blind or partially sighted symbol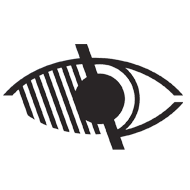 The eye symbol means that the card holder is blind or partially sighted and is also entitled to the National Blind Scheme Concessions for free travel by bus, rail, subway and ferry across Scotland.
The green 'L' symbol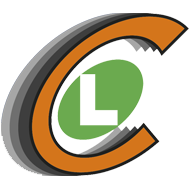 The green 'L' symbol is there to indicate that you may be entitled to other concessions in your local area.
If you are between the ages of 11-25 you can also apply to have the Young Scot branding on your disabled National Entitlement Card. This will give you access to a whole host of discounts, ranging from eating out to site seeing. For more information about these discounts see Young Scot.
For further information regarding the concessionary travel discounts please see Transport Scotland.