Disabled people
The National Entitlement Card is also available if you are resident in Scotland and have a qualifying disability.
Eligible disabled people of fare paying age (aged 5 and over) who meet the qualifying criteria, can travel for free, at any time, on any local bus service or scheduled long distance coach service. The card also entitles you to cheaper fares on First ScotRail trains and the Glasgow Subway. The disabled persons National Entitlement Card can be used at any time on the train/subway for travel within the Strathclyde region.
This card and it's application process are managed by Strathclyde Partnership for Transport. For enquiries, terms and conditions and eligibility information you can contact SPT directly on 0141 333 3211, visit the Concessionary Travel Scheme, or see our Apply page.
Applications can also be made online: getyournec.scot
A video explaining the online application process is available:
How to apply for disabled concessionary travel
This type of concessionary travel card will be issued with an expiry date and will have to be renewed. The expiry date will vary depending on the cardholders eligibility.
If you already have a concessionary travel National Entitlement Card and your card is due to expire, you should contact Strathclyde Partnership for Transport directly as they normally send out the renewal paperwork a few weeks in advance of the expiry date. You can telephone SPT directly on 0141 333 3211.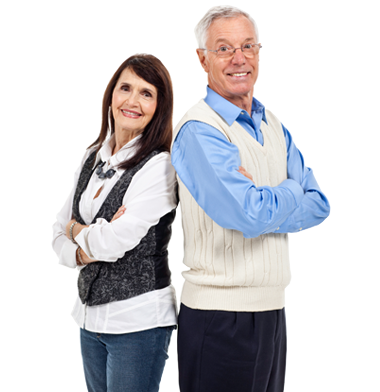 Main benefits
Removes need for multiple cards and systems
Faster, easier transactions
One-stop access to public services