Latest News
Communication efforts making the news
Published: Friday, 23 March 2018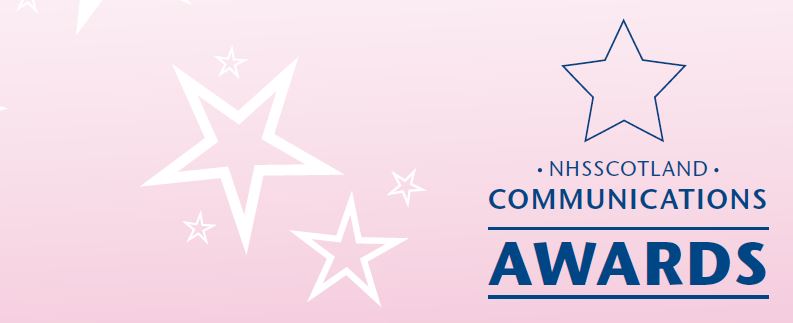 Congratulations go to NHS Lanarkshire's communications department which picked up two awards at a national award ceremony.
The annual NHSScotland communications event was held at Murrayfield Stadium, Edinburgh, on Wednesday 21 March 2018.
The department received the top awards for Best Partnership Campaign for Meet The Experts and Best Crisis Communications for the WannaCry cyber attack.
In total, the team were shortlisted a total of nine times across the various categories – more than any other NHS Scotland communications team. One of those finalists was the campaign supporting the launch of South Lanarkshire Health and Social Care Partnership's (SLHSCP) Building and Celebrating Communities (BCC) programme.
The good work going on under BCC is regularly communicated on these pages and Val's blog.
All of the campaigns that made the shortlist can be found at this link.