South Lanarkshire Wartime Photographs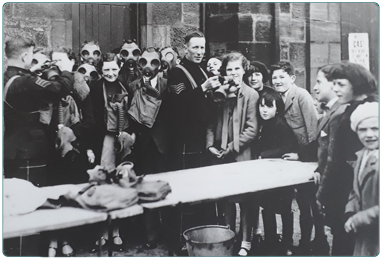 The following photographs are just a small selection of the images held by South Lanarkshire Libraries.
Due to the Covid-19 lockdown, the collections are not currently accessible in libraries. Hopefully this page will provide a taste of what will be available to view, when we reopen again.
Share this page