South Lanarkshire Libraries Local Heritage Month 2021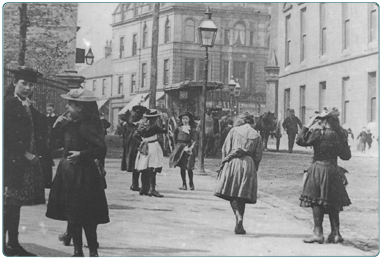 Welcome to our third annual Local Heritage Month. As with last year it features entirely digital content. We hope that next year will see the return of many more social events and activities, but until then we'll try to whet your appetite with a selection of items highlighting just some of the materials in our heritage collections.
Throughout May we'll add links to this page, signposting you to eBooks, films, and other content, that we've created to remind you of the range of historic and heritage materials that you'll be able to see when libraries fully reopen. Keep an eye on our social media channels too.
BorrowBox Local Content
We've created several new eBooks that'll be added to our BorrowBox local content collection throughout May. There are no waiting lists for the eBooks in this category. New titles for Local Heritage Month 2021 include Hamilton in 1971, Tracing Female Ancestors, Secrets of Rutherglen Library, Curiosities of the Upper Ward of Lanarkshire, 50 Years Have Passed Since…, and a couple of digitised books – Rutherglen 1948 Trade Fair, and a Rutherglen Official Handbook from the mid-50s.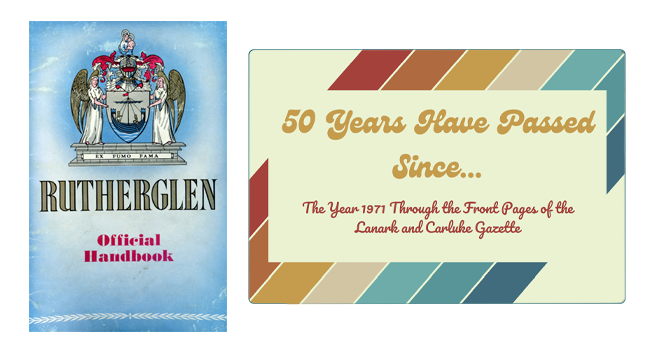 Film
We're sure that you'll have missed visiting our libraries and viewing our local history and heritage collections, so we've made three films to remind you of what they look like! As well as some familiar areas, they also feature some 'secret places' not usually seen by customers.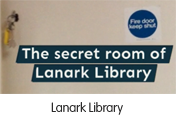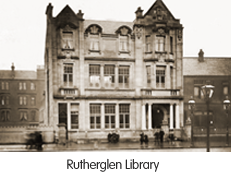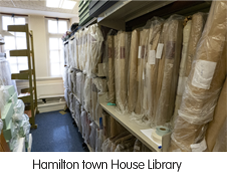 We have also created three short, light-hearted films about annual events and festivals that couldn't take place due to the pandemic. Learn more about their origins and hear some tales from previous years!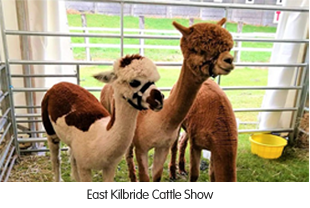 We've released a fascinating silent film featuring the construction of the iconic 'Sir Patrick DOLLAN Swimming Baths', beginning in 1964 and ending with its opening in 1968. Digitised from a recently re-discovered VHS video tape.
South Lanarkshire based author, Ethyl Smith, has recorded four entertaining films for us. Speaking in Scots dialogue, she shares stories from her novels, Changed Times, Dark Times, Desperate Times, and Broken Times.
Scran
Our friends at Scran are creating a presentation for us, highlighting the things that we can do with our free access to their resources – all with a South Lanarkshire focus.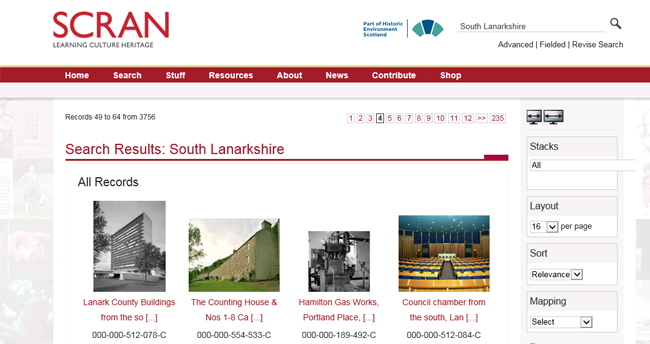 Ancestry Library Edition
Discover your family's story by searching the billions of records held on the Ancestry Library Edition website. This is temporarily available to library members from home! Visit our online catalogue and Log in using your Library membership to get FREE access.

Share this page