Exhibitions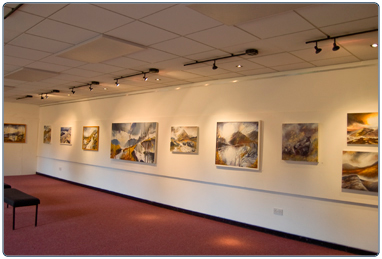 There are facilities for hire across South Lanarkshire which can be used for temporary exhibition space.
Dedicated exhibition space is available for hire at:
---
South Lanarkshire College - HND Photography Students End of Year Exhibition
East Kilbride Arts Centre
Thursday 1 June to Sunday 2 July 2023
10:00 am - 4:00 pm
Free admission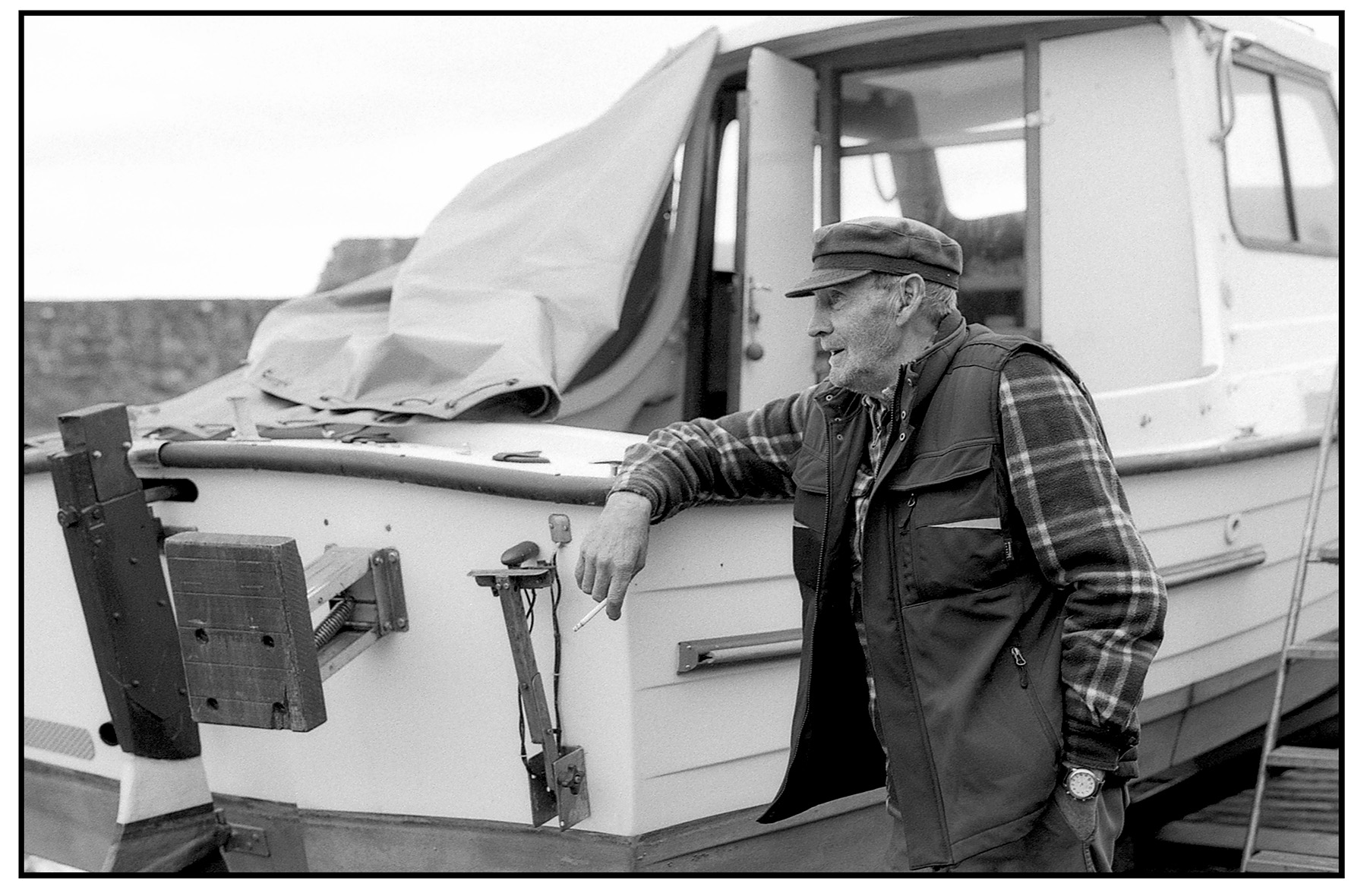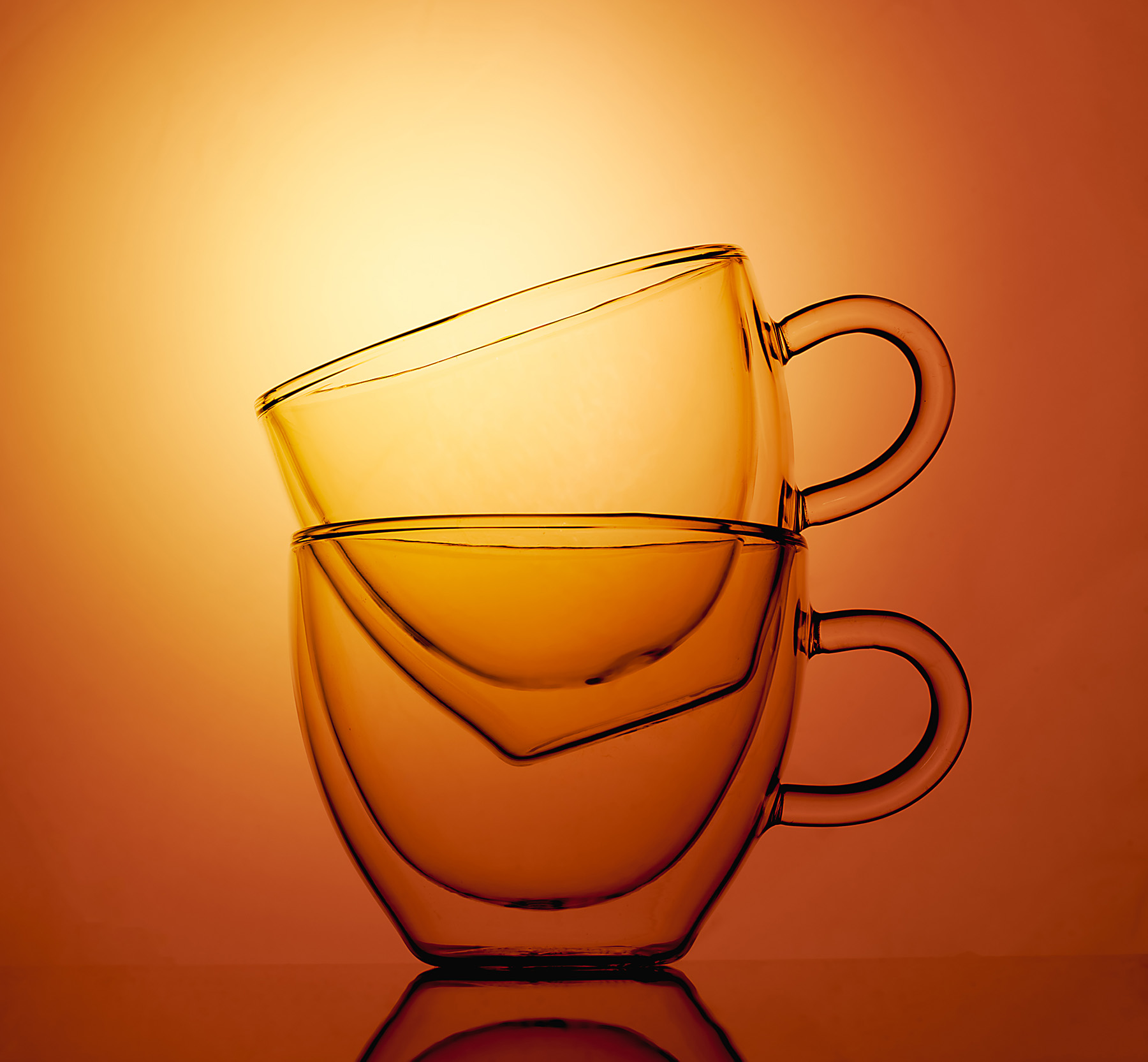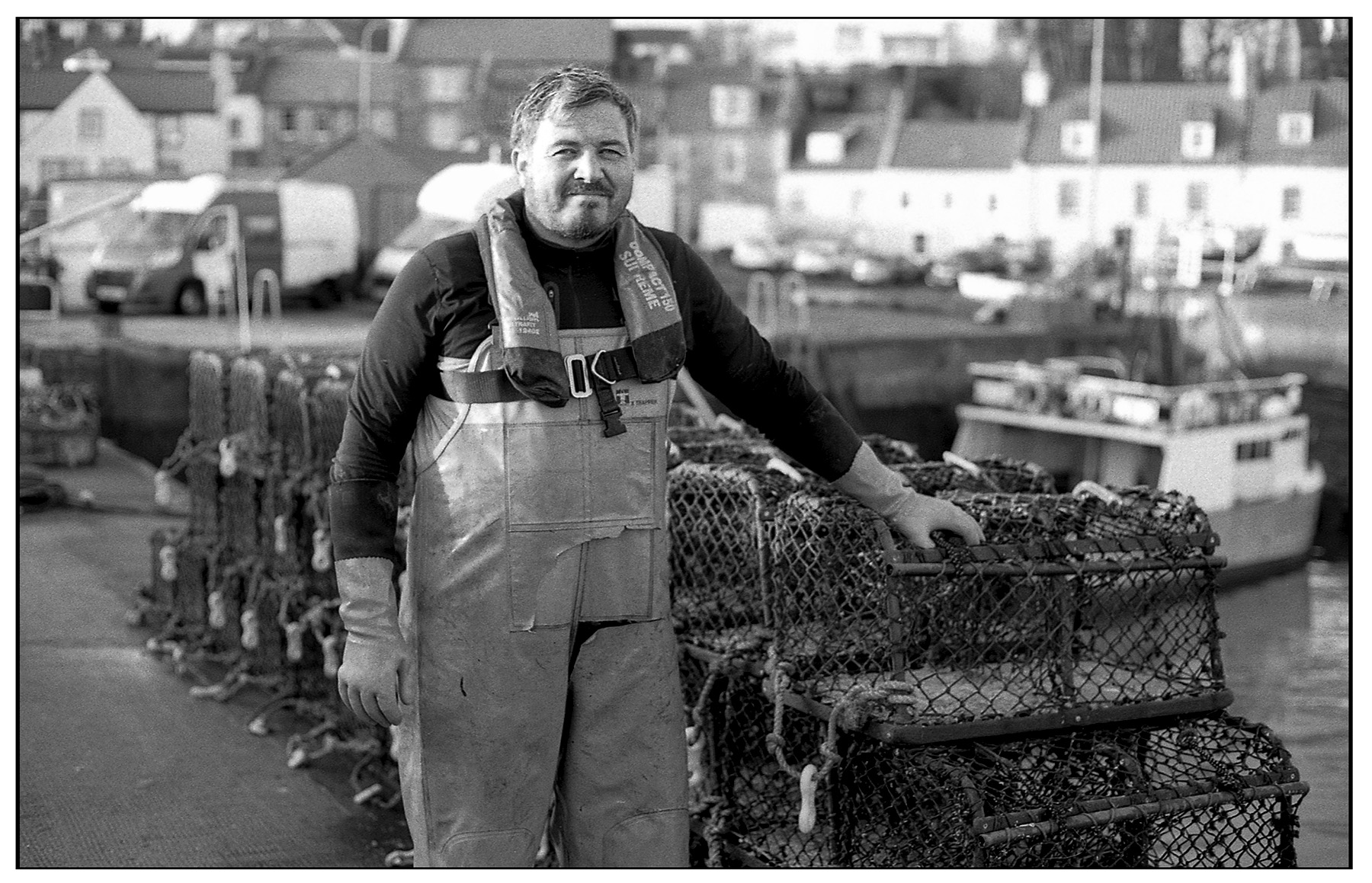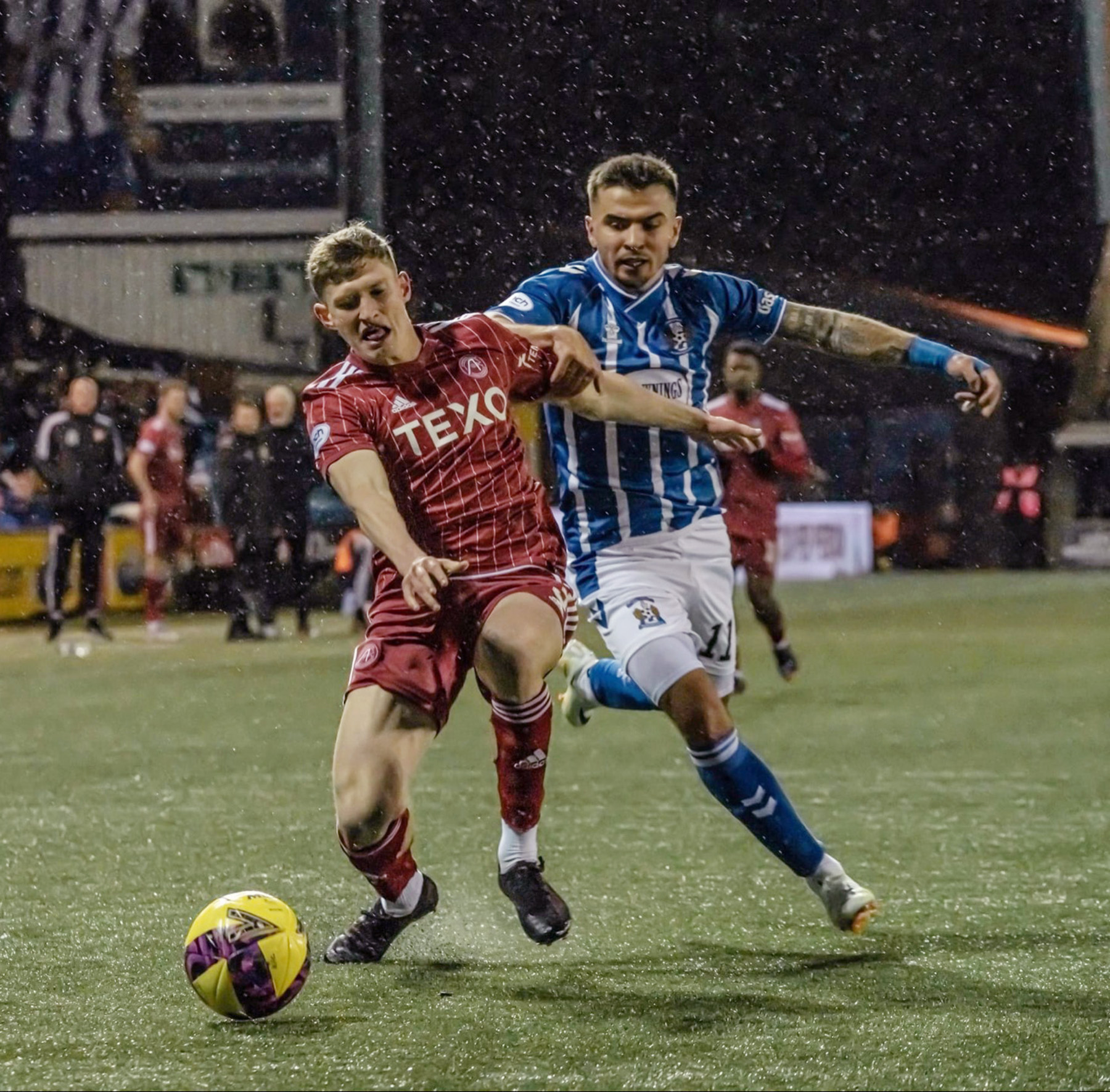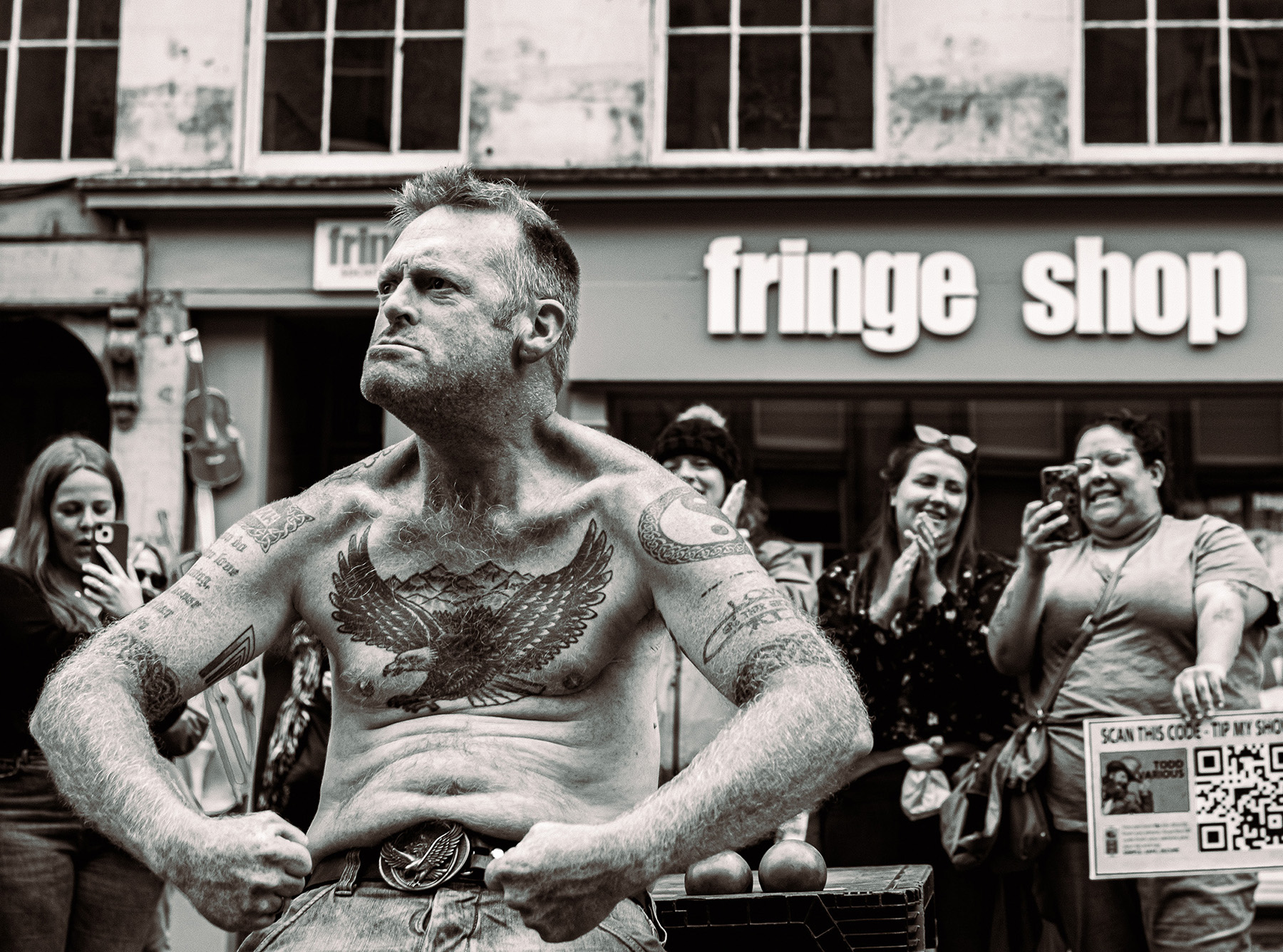 South Lanarkshire College, based in East Kilbride, is proud to present the work of its HND Photography students at the East Kilbride Arts Centre Gallery in a celebration of their achievements over the past two years of photography studies.
The exhibition is set to showcase the talents and skills of this creative group of students, with a variety of work being displayed – from portraiture and documentary projects, to sports, fashion and fine art!
The students are delighted to be showcasing their work in our local community and look forward to seeing you there.
Bring me to Life
By Michelle Keenan
East Kilbride Arts Centre
Saturday 8 July to Sunday 1 October 2023
10:00 am - 4:00 pm
Free admission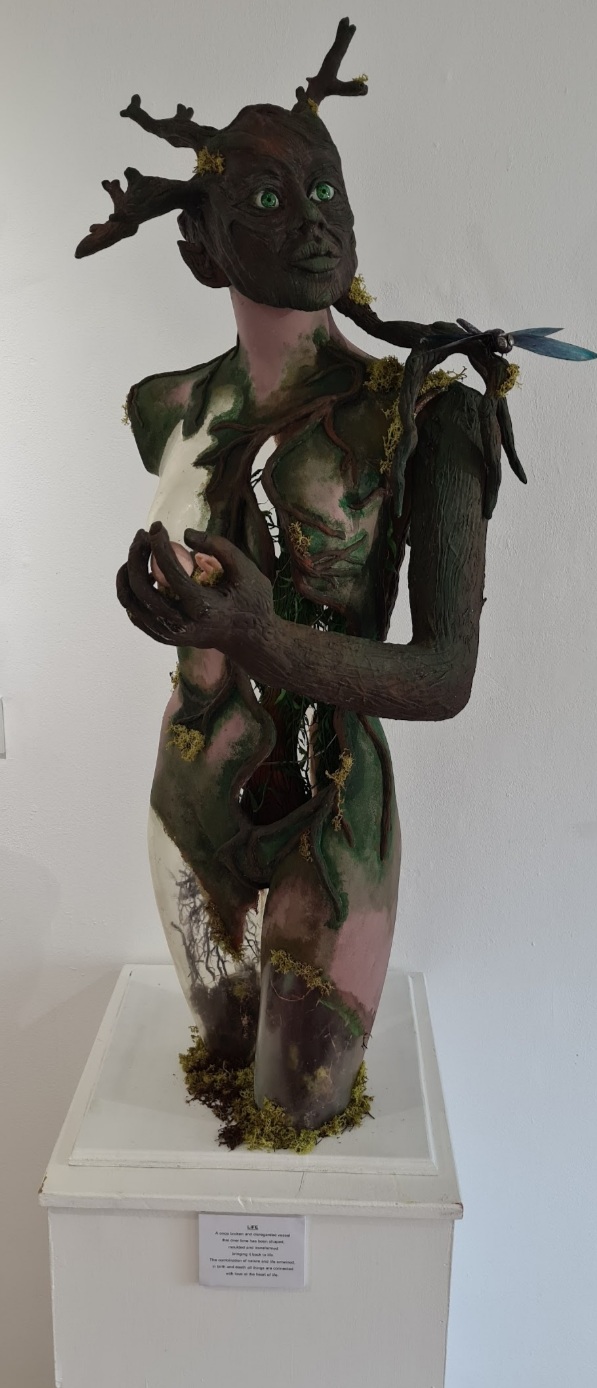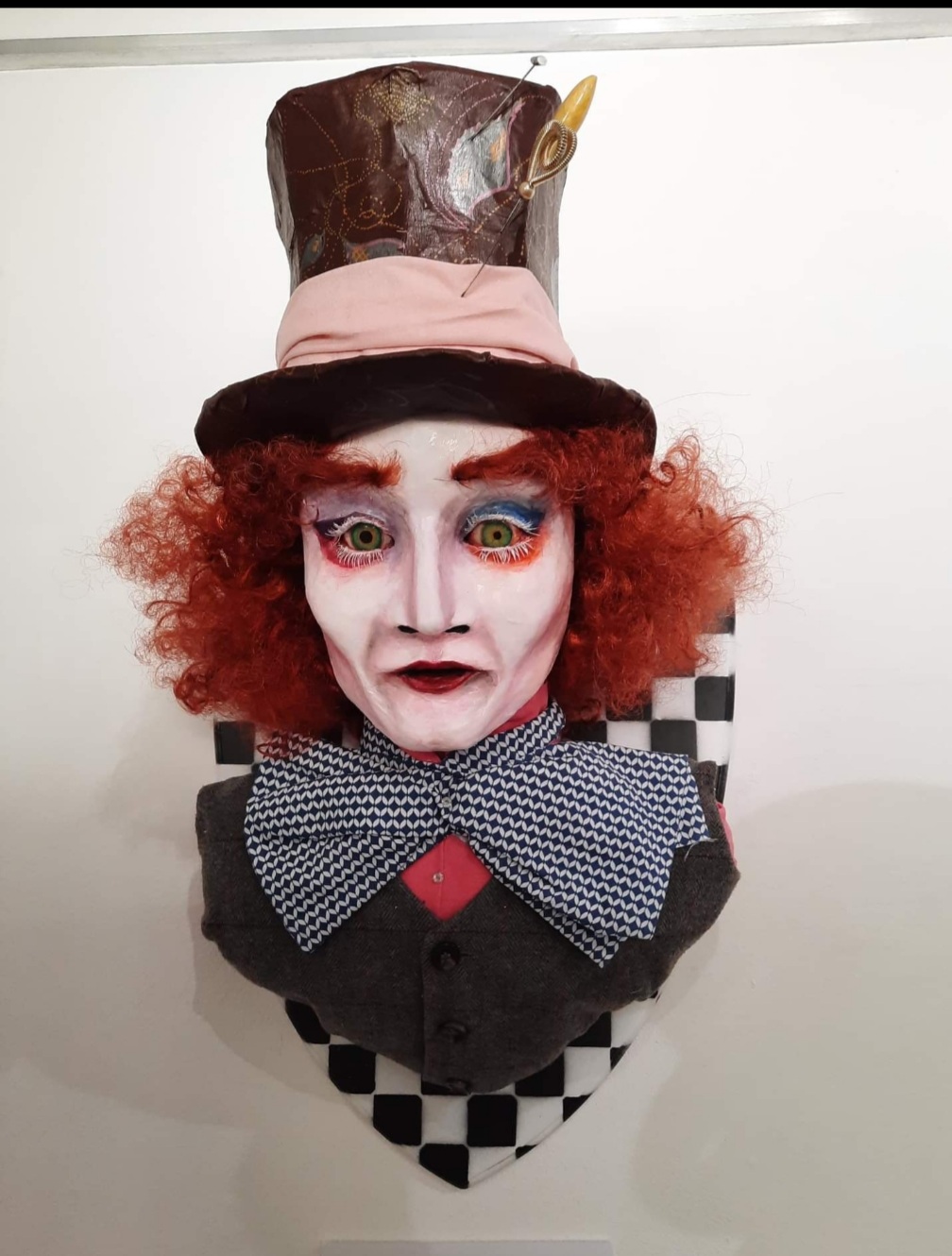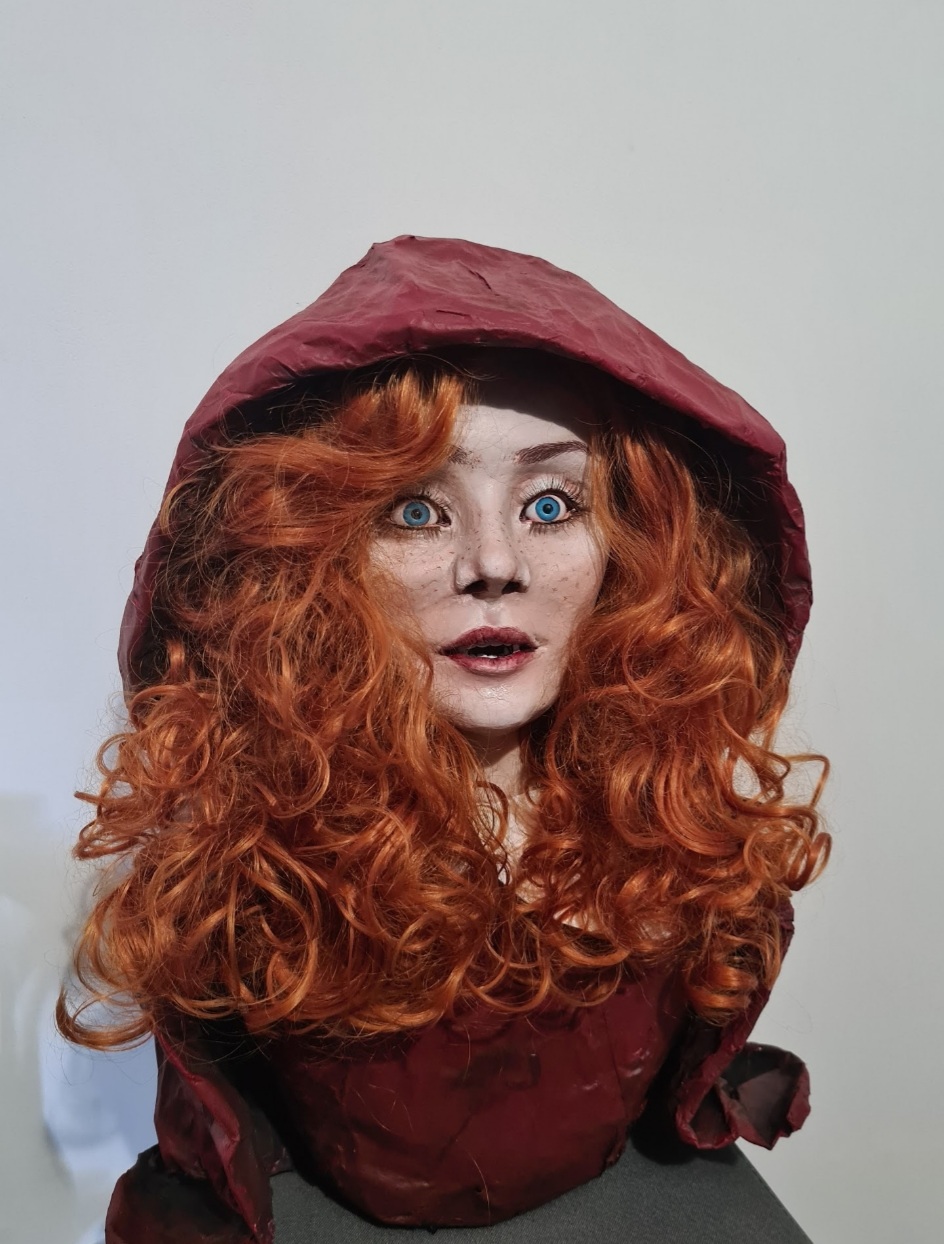 Bring Me to Life exhibition is back for a second year running at East Kilbride Arts Centre.
Keeping the theme of bringing art to life using recycled materials and found goods to create life size sculptures, Alice in Wonderland and friends will be on display alongside a new underwater theme section to the exhibition.
South Lanarkshire born and raised artist Michelle Keenan continues to involve the local community in collecting recycled materials and found goods that go into the heart of each Sculpture. Michelle has also involved up and coming young artists to participate and the exhibition by providing a drawing or painting to be displayed, this will be transformed and brought to life by Michelle in the form of a lifelike sculpture.
Michelle provides interactive, thought-provoking art that captures the viewers' attention as well as making an impact on recycling within the arts.
Share this page