Online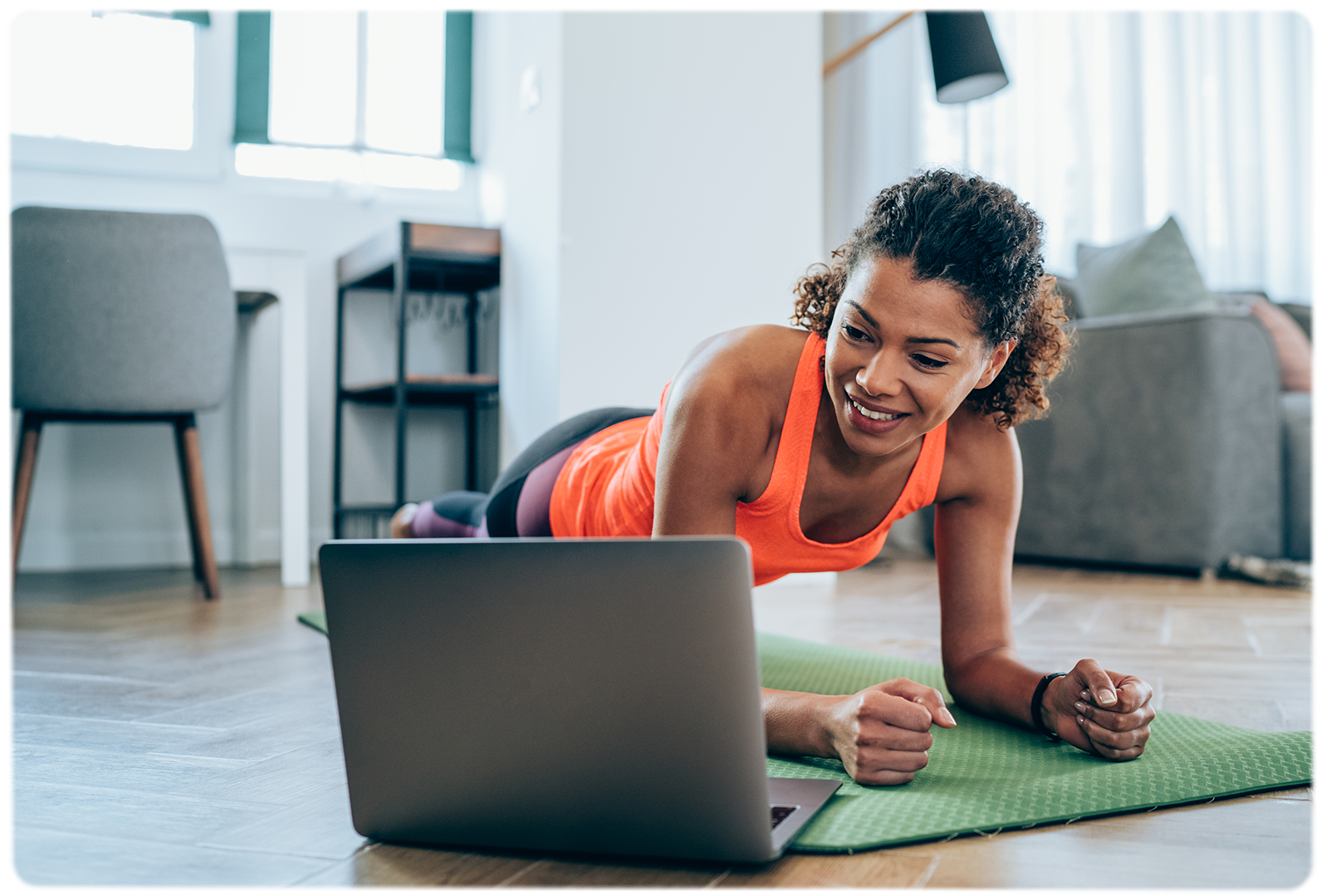 As part of your health and fitness membership you have access to online classes. Just log on with your email address and pin number.
There are lots of classes to choose from to suit your needs and lifestyle including Les Mills on Demand and our own instructors. Whether it is trying something for the first time, adding an additional workout to your week or unable to make it to the centre there is something for everyone.
You can also upgrade and try SL Fitness Premium, £1 for 7 days. Thereafter it is £1.99 per week (billed every 4 weeks).
This gives you:
Unlimited access to SL Fitness Online own live streams
234 on demand workouts from Move Collections
286 on demand workouts from LES MILLS refreshed every 12 weeks and 50 on demand workouts from SL Fitness Online
You can also receive up to 30% discount on Pay-As-You-Go access to live stream workouts from the world's top trainers
For more information on SL Fitness Online, or for any set up queries, please get in touch with us at sllcenquiries@southlanarkshireleisure.co.uk and a member of the team will be happy to assist.
Share this page