Mind and Body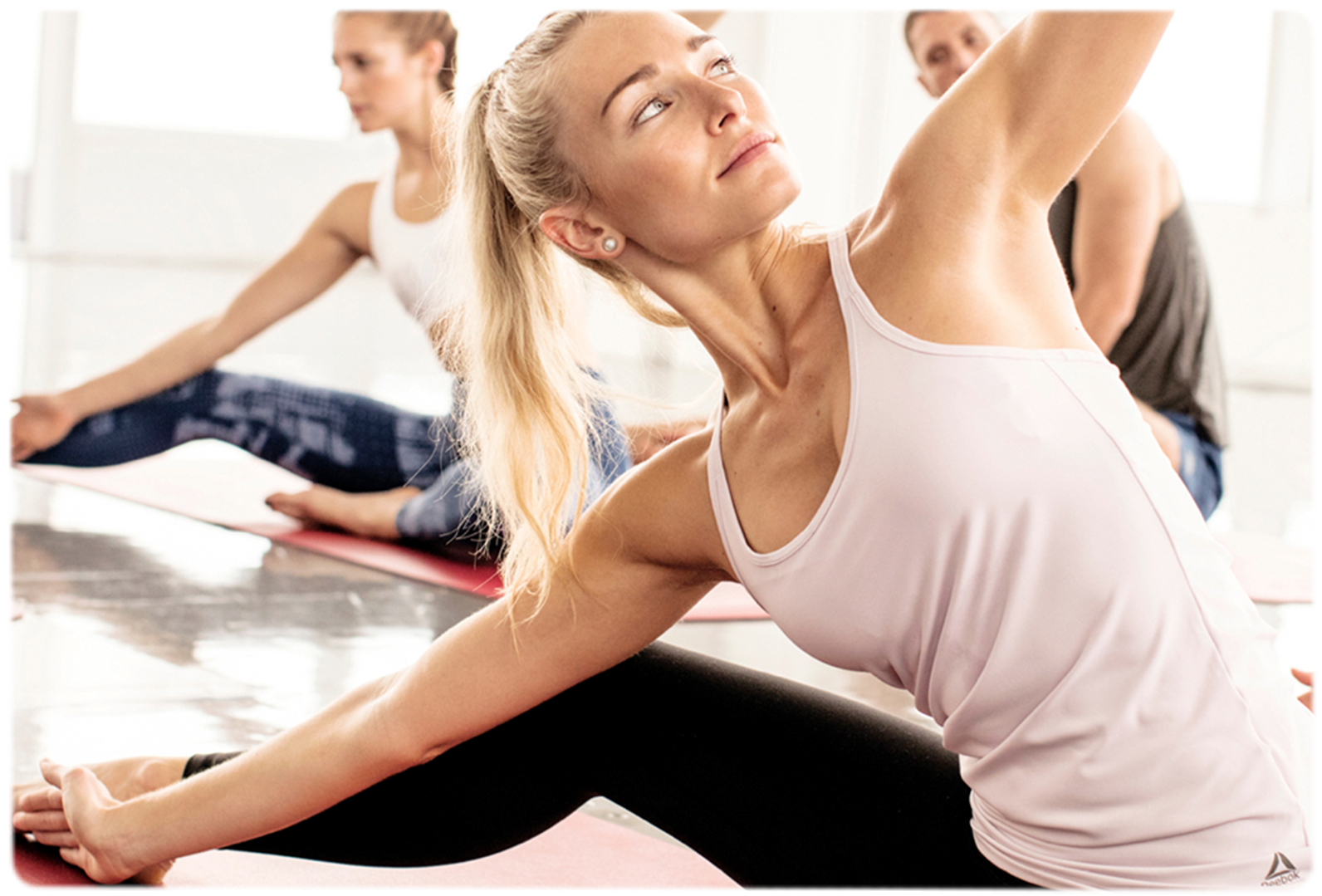 Want to feel calmer? Our mind and body classes are a great way to start or finish your day.
They will relax you, clear your mind, stretch the body, and increase flexibility and tone.
They are also a great complementary extra after a high intensity workout to stretch the muscles and wind down.
NB Class participants must be 12 years or over with the exception of Body Pump which is 16 years or over. For indoor cycling participants should be 12 years or over and at least 4ft 11in/150cm.
Check the fitness timetable for your local centre.
Mind and Body classes
Body Balance is the Yoga, Tai Chi, Pilates workout that builds flexibility and strength and leaves you feeling centred and calm. Controlled breathing, concentration and a carefully structured series of stretches, moves and poses to music create a holistic workout that brings the body into a state of harmony and balance.
Pilates is a series of gentle core exercises done either seated or lying on a mat. These build flexibility, but also strength, endurance, and coordination of the whole body.
Tai Chi and Stretch is a blend of tai chi to balance the body's energy flow. Giving a sense of calm and wellbeing and some gentle stretching, to encourage the fullest range of motion around joints maintaining good mobility and muscle condition.
Yoga takes your body through a series of postures in standing, seated and lying to improve body awareness, flexibility, strength, muscle tone while focusing on breathing and mindful movement. Generally followed by 10-15 minutes of meditation or relaxation.
Share this page