Introducing the new Myzone Switch
Published: Wednesday, 01 February 2023

Introducing the new Myzone Switch
Available to purchase at your local leisure centre, the Myzone Switch is the first ever interchangeable fitness tracker. Whether you train indoors, outdoors or in the water this belt can be adjusted to suit your movements. Wear it on your chest, arm or wrist.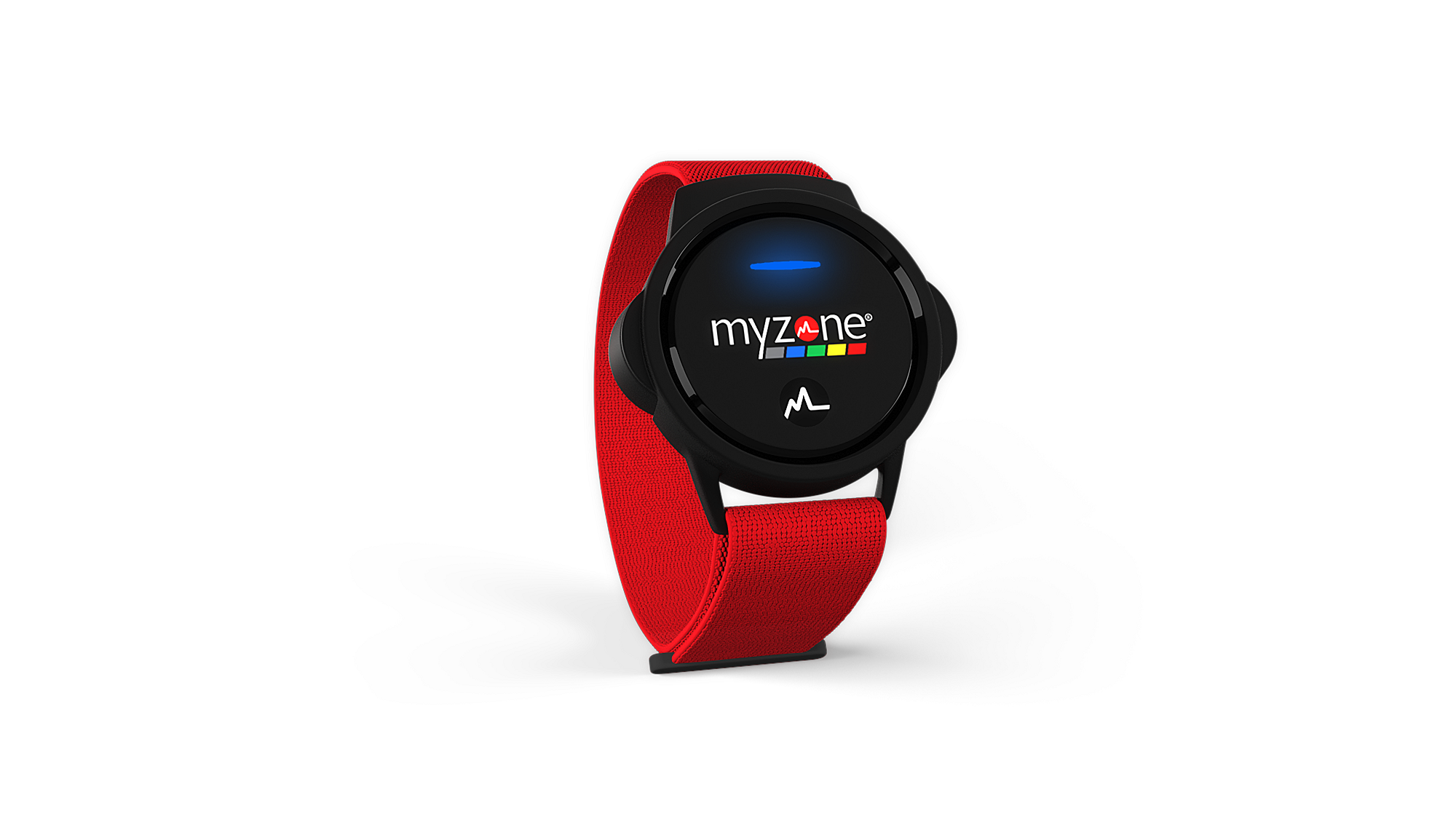 The Myzone fitness tracker explained
Myzone is a wearable fitness technology that displays your effort levels when you work out.
Because it is based on effort and not fitness, Myzone is all about making you feel good about the exercise you are doing.
Myzone displays real time heart rate, calories, and intensity with five simple colour coded personalised zones.
Live feedback can be displayed collectively in group settings at Myzone enabled facilities. Alternatively, you can watch on your smart phone via the Myzone app.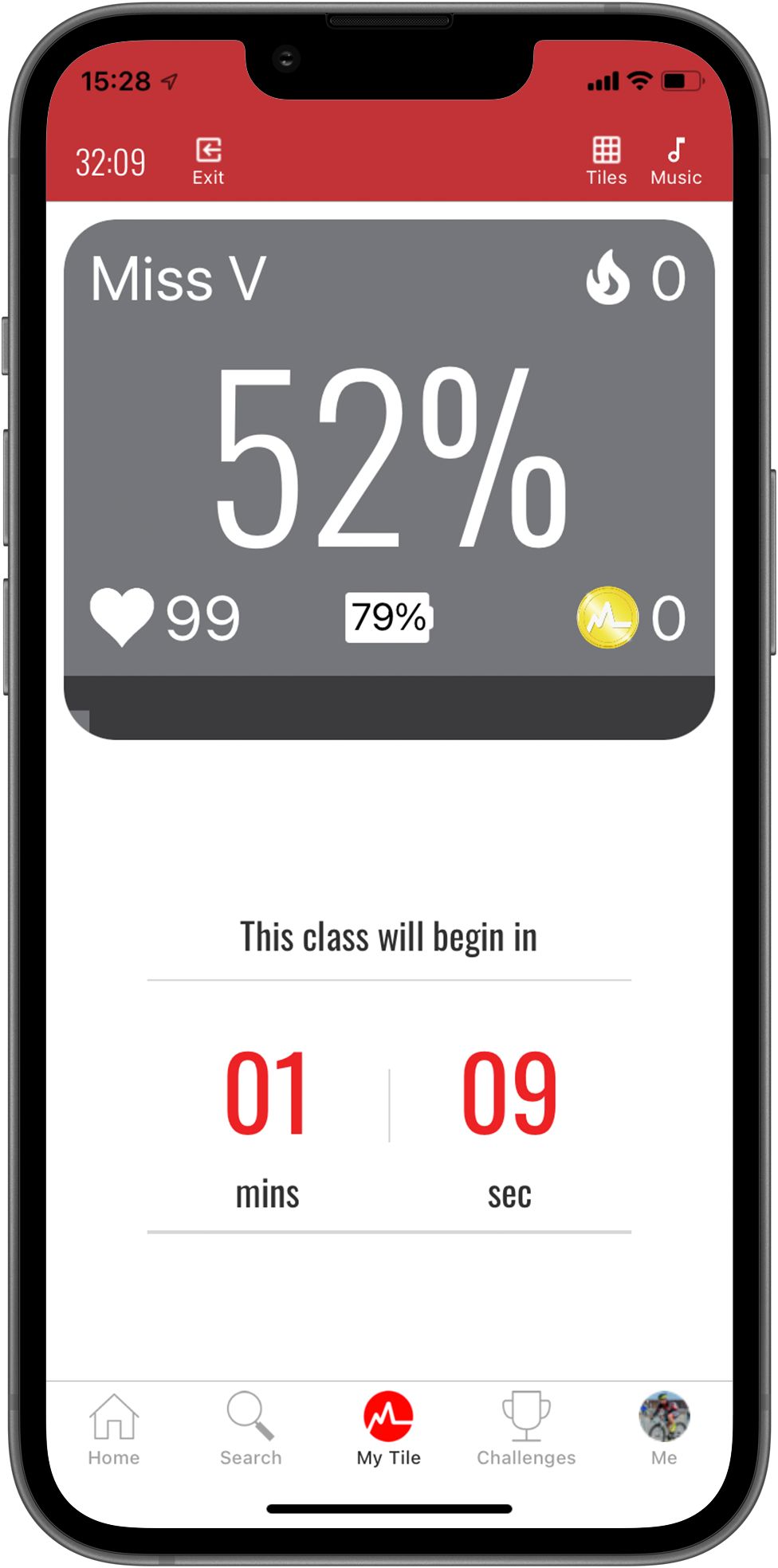 Myzone enhances your experience through gamification, challenges, the ability to set and track goals and to engage through the social community. This can be people within your own gym or globally!
Gain accountability and motivation to allow you to feel good about exercise.
Myzone Training Zones explained
This table contains information on Myzone colours

| Zone Colour | Percentage of Maximum heart rate | Intensity Level | Where zone training is used |
| --- | --- | --- | --- |
| GREY | 50-59% | Moderate | The beginning of your warmup and the end of your cool down. Also, for activities that do not significantly elevate your heart rate |
| BLUE | 60-69% | Moderate | Your warmup, cool down recoveries during interval training or for steady state exercise |
| GREEN | 70-79% | Moderate-high | Best used for steady state exercise or during the rest phase of interval training |
| YELLOW | 80-89% | High | The work phase of interval training or may be appropriate for steady state exercise performed by highly conditioned exercisers |
| RED | 90% + | Highest | Typically used for the peak phase of interval training. In this zone you should be close to or at maximum effort. |
Three key principles of Myzone Training
The Myzone tracker is a tool to assist you in achieving your health and fitness goals:
Intensity – see how hard you are actually working
Accountability – get live feedback during your session and review your session straight after a work out
Rewarding Effort – earn MEP's (Myzone Effort Points) as you train. The higher the training zone, the more MEP's you earn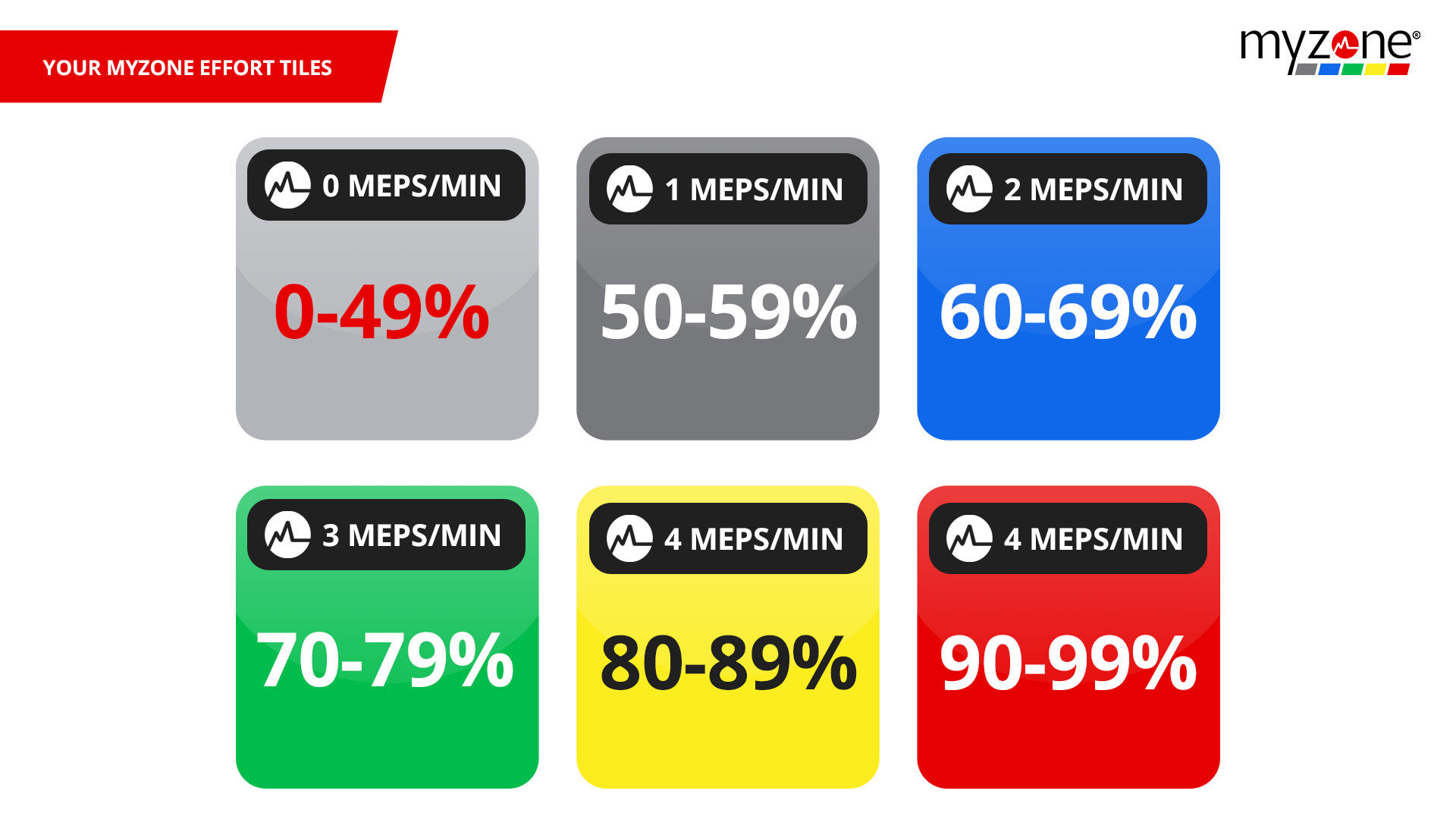 Purchasing your Myzone Switch tracker
Switch trackers are on sale across our leisure centres for £79.99.
We can also offer our members a trade-in option.
Simply return your MZ3 belt to us in working order and you can upgrade to a switch for £59.99.
Our health & fitness staff are available if you would like further information. Similarly, if you have any questions you can always email us at sllcenquiries@southlanarkshireleisure.co.uk
Share this page