Swimming pool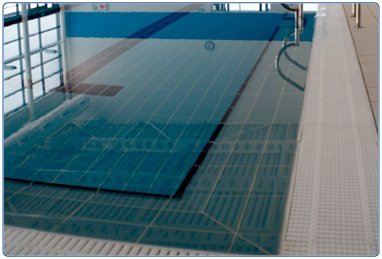 ---
Whether you want to lane swim on your lunch break to stay fit, take your kids for a fun splash, or you just fancy a quick dip, Coalburn Leisure Complex's 20 metre swimming pool provides a safe, spacious swimming environment for you.
For child safety, please ensure you comply with our under 8's swimming policy when bringing young children to swim.
Group and private swimming lessons are also available offer to suit all abilities from pre school beginners to adults. For more information on these lessons, visit our Swimming Development section.
For more information about what is happening in Coalburn Leisure Complex's pool and when, call 01555 820848.
Access unlimited swimming for one monthly payment with one of our membership package.
Swimming timetable
To discover what this swimming pool has to offer you, visit the Pool timetable.
Share this page