Tours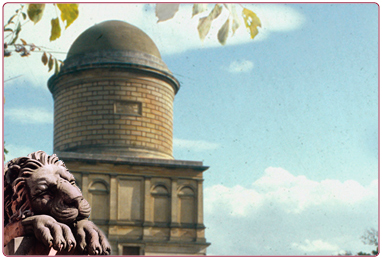 ---
When conditions permit, we offer entertaining and very informative tours of Hamilton Mausoleum.
Due to current restoration and repair work, Hamilton Mausoleum will be closed to visitors until February 2022. Tours will resume on the first and third Sundays of each month from February to November at 2:00pm.
Please contact: lowparksmuseum@southlanarkshireleisure.co.uk.
Share this page