Lifelong Learning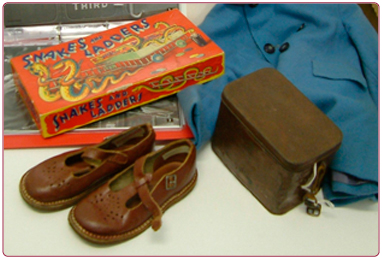 Learning should always be fun. We offer a range of programmes and events to encourage enjoyable learning for all ages and abilities, inspired by our museum collections and our galleries. These range from workshops and demonstrations to family fun days, talks and guided tours, concerts and re-enactments.
Low Parks Museum includes dressing up and hands-on interactives, plus our 'Castles and Palaces' themed activity area, and at school holiday times our seasonal programme has lots of activities to help you get the most out of your visit.
Also, see below for more about educational visits and our loans kits developed to complement the Curriculum for Excellence and to assist community groups.
For enquiries about our learning resources please e-mail lowparksmuseum@southlanarkshireleisure.co.uk
Share this page