Exhibitions, Events and Activities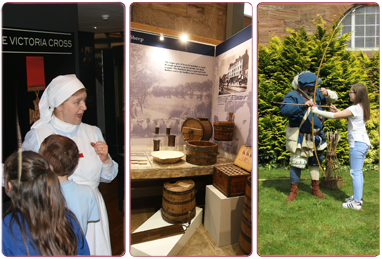 In addition to our core displays and changing temporary exhibitions, we offer many activities and events within Low Parks Museum.
Our current exhibitions or displays:
Hoovers! We have had a recent donation from the Hoover Candy Company, and are delighted to show some of the famous models which were once made in the Hoover Factory, Cambuslang. You're bound to recognise a few!
Toys! - a celebration of toys, old and not so old, in the Portland Gallery. A retro-tastic reminiscence through all our childhood favourites, specially selected from both our main collection and our handling kits. There's something here for everyone!
VJ Day 75

th

Anniversary - the true cost, soldier's stories.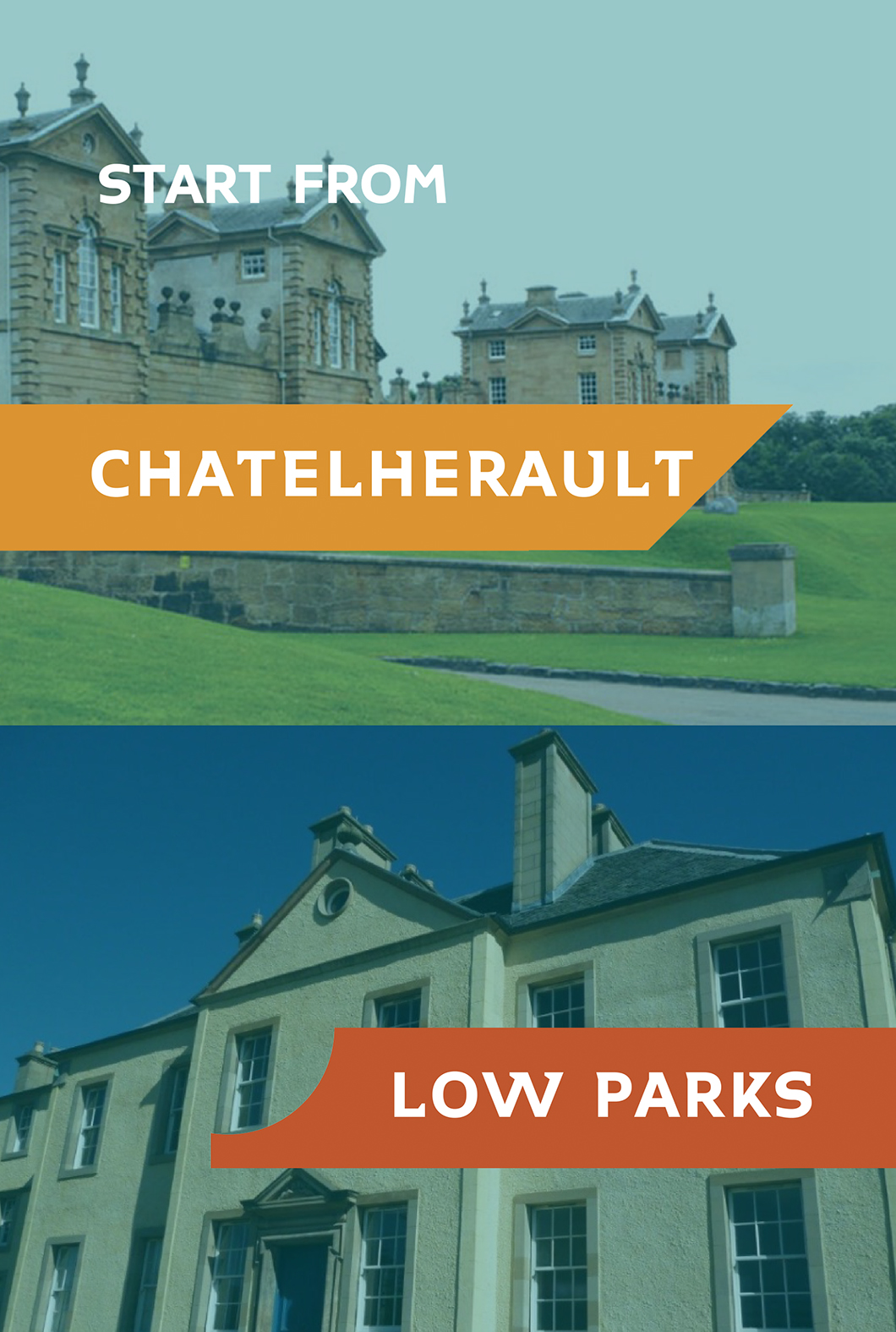 Heritage Trail
A walking and cycling route between two of South Lanarkshire's most prestigious historic buildings enhanced to provide an opportunity for everyone to enjoy and engage with their local heritage and landscape, while benefitting their health and wellbeing.
The app called "Chatelherault to Low Parks Heritage Trail" (a free download from Google Play or the App Store, depending on your device) details and tracks your route while providing heritage content along the way. Learn key facts about the landscape's history and enjoy archive images and historic footage to enhance your experience.
Finish off with a leisurely wander around the museum, a browse in the shop or visit the café for a spot of something lovely! (This route can be reversed, Chatelherault's shop & café are also well worth a visit!)
The project has been funded by Smarter Choices, Smarter Places – Paths for All's grant scheme to support behavioural change initiatives to improve people's lives.
Share this page