Collections development policies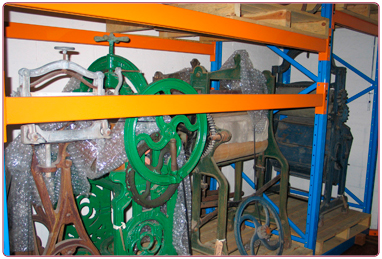 Our Collections Development Policy ensures that we deliver appropriate standards of care and security for all items entrusted to us, whether permanently or on loan. It also ensures that we acquire objects honestly and responsibly, and provides guidelines on the types of objects that we can accept into the museum collection.
Any disposal of items from the museum collection will be carried out for curatorial reasons only, and following Museum Association guidelines, ensuring that public trust in the museum service is upheld.
The policy is a fundamental requirement of Museum Accreditation, a UK sector standard.
Download the SLLC Collections Development Policy.
Share this page