Collections enquiries & local history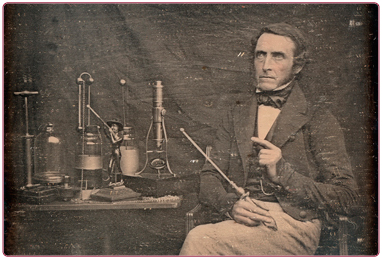 Our collections include tens of thousands of objects and photographs. Only a small percentage can be displayed at any one time.
Our enquiry service allows you to find out about items in the collections.
For information about our collections please download our general enquiry form and send to us or contact us by email at museumresearch@southlanarkshireleisure.co.uk or call Low Parks Museum on 01698 452382 and give details of your enquiry to our Reception staff.
Share this page