Low Parks Museum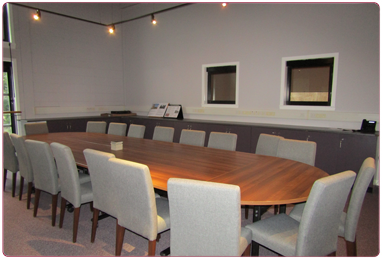 ---
Low Parks Museum is a 4-star Visit Scotland attraction situated part of the Duke of Hamilton's former estate. Three historic buildings survive - Portland, built in 1696 for David Crawford, secretary to Duke and Duchess of Hamilton; Hamilton Palace Riding School, built in 1837 by Alexander, 10th Duke of Hamilton and one of Scotland's most fascinating buildings, Hamilton Mausoleum. The Route 74 heritage walk, beginning at the museum, passes this iconic building before continuing along the Rivers Clyde and Avon to Chatelherault Country Park in the High Parks.
Our family friendly museum traces South Lanarkshire's history: early settlements; Hamilton Palace and the Royal Burghs; design, industry, technology and agriculture. The Cameronians (Scottish Rifles) Gallery reflects over 300 years of this unique regiment's story, from Covenanting roots until disbandment in 1968 and beyond. We select objects to highlight South Lanarkshire's stories and also feature them online.
Contact Low Parks Museum for further information.
To see what other events are happening at Low Parks Museum you can visit our Events pages.
Share this page