NEC in Libraries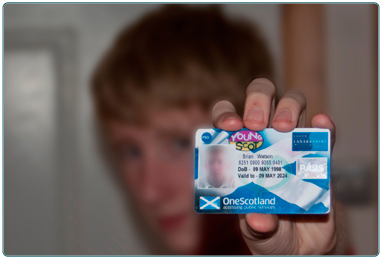 Carrying too may cards? Did you know, your NEC card can double up as your library card. If you'd like to make this change just ask a member of staff in your local library, they'll be able to fix it for you.
From 31 January, 5-21 year olds living in Scotland will be eligible for free bus travel across Scotland! To apply visit www.getyournec.scot.
If you'd like more information about the NEC card; who qualifies for it, the free travel eligibility, and how to apply, please visit https://www.southlanarkshire.gov.uk/nec/info/59/young_persons_free_bus_travel_scheme
If you have lost or damaged your card, would like a disabled person's card or just want more information, please go to https://www.southlanarkshire.gov.uk/nec/.
Share this page