Gallipoli 100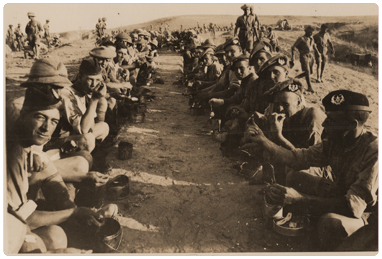 In 2015-16 we were proud to be partners in an HLF funded Gallipoli Centenary Education Project. Led by the highly respected Gallipoli Association, this project focused on the work of young people from Britain, Ireland, France, Australia and Turkey to create a purpose built website to showcase their work and encourage further research on one of the First World Wars most emotive Battlefields.
Learn more about this project by downloading the Gallipoli Centenary Education Project.pdf.
To learn more about Gallipoli you can visit the Gallipoli 100 website.
Share this page