Succession planning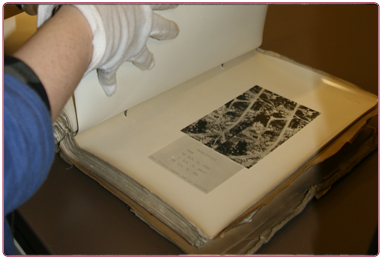 The Collections Knowledge Harvesting and Succession Planning project began in 2009 and ran until 2012.
It is important to recognise the knowledge accumulated with long service and that when a colleague departs, so, potentially, does that knowledge bank.
The project focussed on the capture of extensive collections knowledge held by long-serving colleague Terry Mackenzie. This took place in the lead up to his retirement, with assistance and support from another museum officer.
We purchased voice recording equipment and offered existing SLLC staff the chance to develop their skills. This provided valuable experience working from historic museum documentation. Using funding to create specially commissioned data entry screens, it gave them a greater understanding of our collections management system (CMS) and the importance of good documentation.
In addition, Terry's expertise led a team of temporary employees to mine the collections knowledge work through inventory, archive and project working and from many varied paper sources to enrich our CMS records for our planned on-line collections browser which launched in 2012.
Terry shared his knowledge of items in the collections from his diaries and notebooks to add to the CMS. He also mentored two Monument Fellows, to further spread the benefits of his experience beyond SLLC.
Key partners: The project was funded by Museums Galleries Scotland and the Trustees of The Cameronians (Scottish Rifles).
Share this page