First World War – Next of Kin Partnership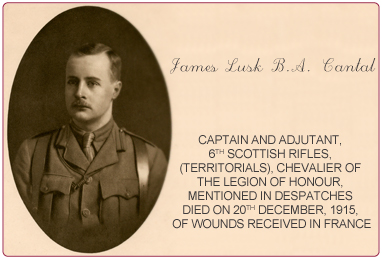 As part of our plans to commemorate the First World War we are delighted to have been selected as a partner on the Next of Kin exhibition programme by the National Museums of Scotland.
The exhibition, funded by the Heritage Lottery Fund and the Scottish Government, explores the personal stories of separation and loss experienced by Scottish families during the First World War.
It will feature objects from the collection of the National Museum of Scotland alongside collections from the partner museums - keepsakes like medals and letters which were treasured by the families. A digital interactive in the exhibition will explore family stories from the First World War based on objects from each partner museum. Local schools and community groups will also be able to engage with the topic through the learning and handling kits which will accompany the exhibition.
The exhibition will be on display at Low Parks Museum from January 2016 until 29 March 2016.
Share this page