Coaching development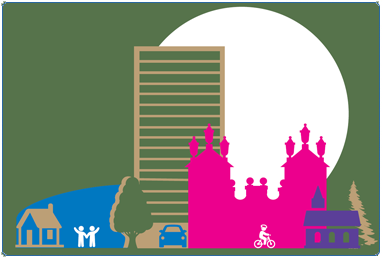 Coaches and coaching provide the foundation of our sporting future and success. The role that coaches continue to play as volunteers cannot be undervalued, as well as supporting our current athletes, players or competitors.
South Lanarkshire Leisure and Culture continue to support the volunteers in several ways: we provide formal Coach Education opportunities in several sports, Sports Coach UK workshops, Running Sports Workshops, and Child Protection and Emergency First Aid courses - all geared towards supporting the comprehensive network of coaches.
We produce an annual Club and Communities Development Programme brochure, if you would like a copy of this, please email clubsl@southlanarkshireleisure.co.uk.
We are also keen to support coaches informally via our annual Coach in Action Coaching conference. We attract top level coaches, who are experts in their field, to pass on tips to local coaches in a less formal setting.
Useful link(s):
Share this page