Volunteers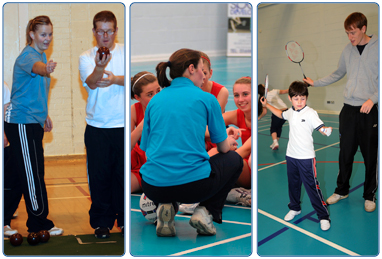 Our South Lanarkshire Development Services Volunteer Network 2016/2017
Students
SLLC Development Services has Service Level agreements with South Lanarkshire College, New College Lanarkshire and University of West of Scotland.
In 2016/2017 over 200 students undertook their placement within our programmes. Bespoke training delivered, and resources give our students the foundation to develop their skills, and prepare for workforce development.

Parents
Parents have become a valuable member of our workforce. 82 parents helped contribute to the 30,723 hours delivered by our deliverers across all localities within South Lanarkshire. Further developing our vast programme of events and festivals; supporting extracurricular activity.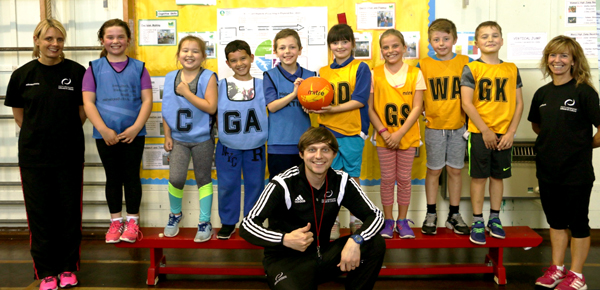 Leadership programmes
Young Ambassadors and Sports Coach Academy pupils are amongst our team of deliverers. 205 pupils were deployed within our 4 localities delivering and supporting activity.
Our Young Ambassadors and Sports Coach Academy pupils are recruited from the high schools, and are given specific training, and then deployed within their learning communities to support and implement new and existing clubs.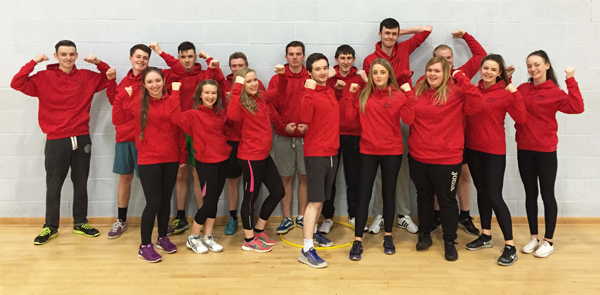 Clubs
We have 143 school club links across the authority; these clubs are accredited through our Club SL programme. School club links vary across all sports; from Football, athletics, dance, table tennis to swimming. Strong partnerships are growing across the authority, and club links are crucial to our pathway for young people in sport.
Workforce Development
Over 40 volunteers and students have been recruited into our organisation across various roles, from sports coaches, playworkers to swim teachers.
Many of our volunteers have had the opportunity to volunteer across a variety of roles, from Active Schools, Sports Development to Health programmes.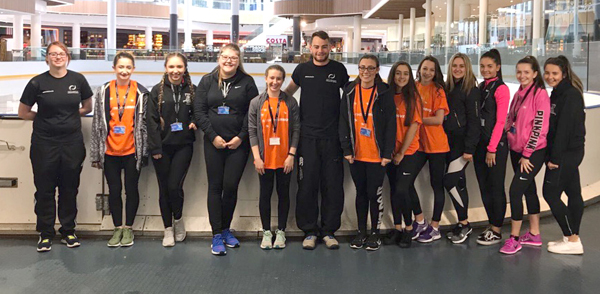 Teachers
455 teachers within South Lanarkshire deliver a variety of sports and activities. Teachers are a key part of developing sport and physical activity. Teachers run extra curricular clubs across more than 10 sports, and support the pupils at events and festivals, which give pupils the opportunity to compete and perform.
How can you help?
We are always looking for enthusiastic volunteers of all ages and abilities to get involved in Active Schools. Regardless of the amount of time you have to spare, we will try to find a role that suits you!
If you are interested in volunteering, please download the volunteer application form here.
Testimonials
"I have been volunteering with Active schools for three years now. Within this time Active schools have done a magnitude of things to help me develop. From various opportunities I have completed over five hundred hours voluntary coaching. This has helped develop my coaching ability, knowledge of various sports, confidence and experience. Active schools provide valuable feedback on my coaching which helps me develop and increases my motivation to continue. This is often in an informal environment which has helped create an excellent relationship with the coordinators.
I have also had assistance with writing my cv and applications which helped me find a part time job. Volunteering with Active Schools encouraged and motivated me to complete my HND in sports coaching which I will return to college this year, I was provided assistance with the application and interview for this.
Active schools not only provide opportunities for coaching but offer project management, partnership working and events planning which prove important for college, university, full or part time employment and I have also created new friendships around my local area."
Share this page