Gallery Redevelopment Projects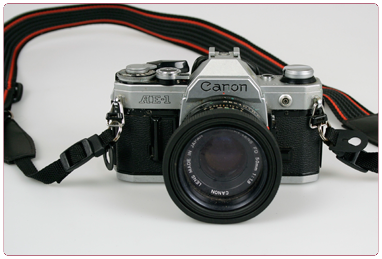 A programme of redevelopment projects is underway to improve our permanent and temporary exhibition galleries.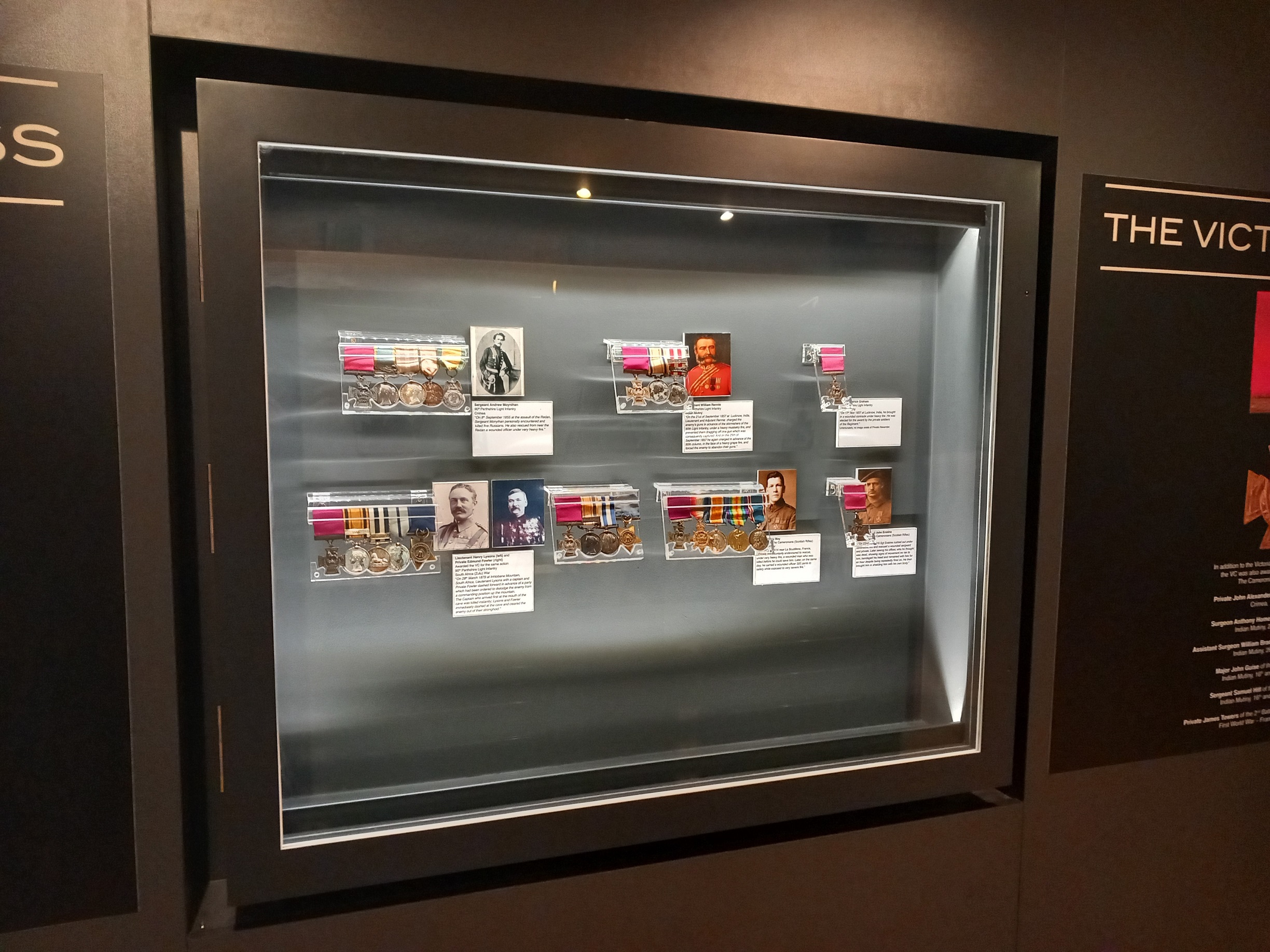 Lighting up the Cameronians (Scottish Rifles) Gallery
This gallery displays a selection of our wonderful Recognised military collections, but the fibre optic lighting which came with the display cases was poor. Although some museum collections should not be exposed to very damaging bright light, it was so dull that visitors could hardly see the details of the beautiful items on display, particularly the lovely uniforms and our marvellous collection of VC's.
With funding from The Army Museums Ogilby Trust, in early 2023, we undertook a project to change over the lighting in all of the display cases to LED, which means that not only are the collections properly illuminated, but that it costs less environmentally as well.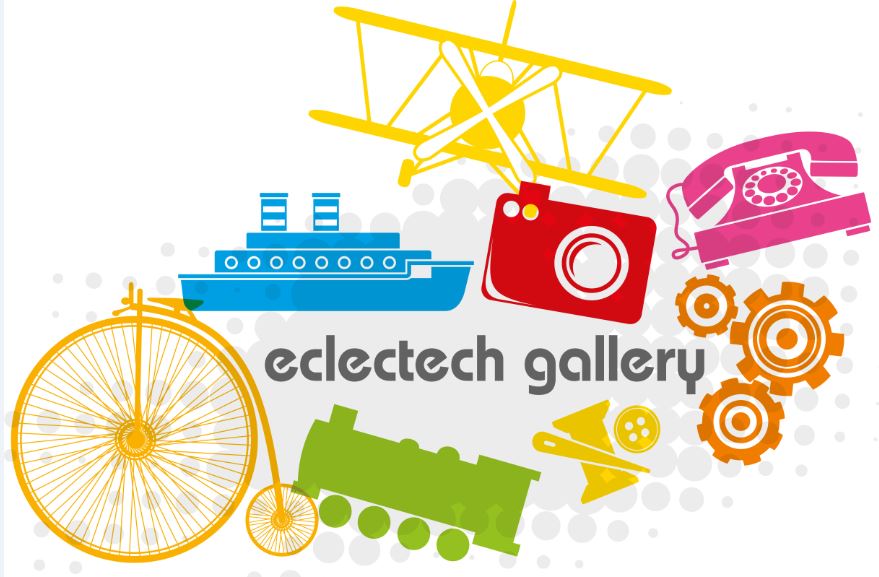 Eclectech gallery
Staff worked tirelessly to revamp, renew and reinvigorate our former textile gallery. It is now a fascinating and funky space filled with objects.
We have looked to the collection to lead the narrative. With help from the public, we selected items and groups of objects which illustrate Lanarkshire technology and design.
It's design led, it's eclectic, it's technical, it's ECLECTECH!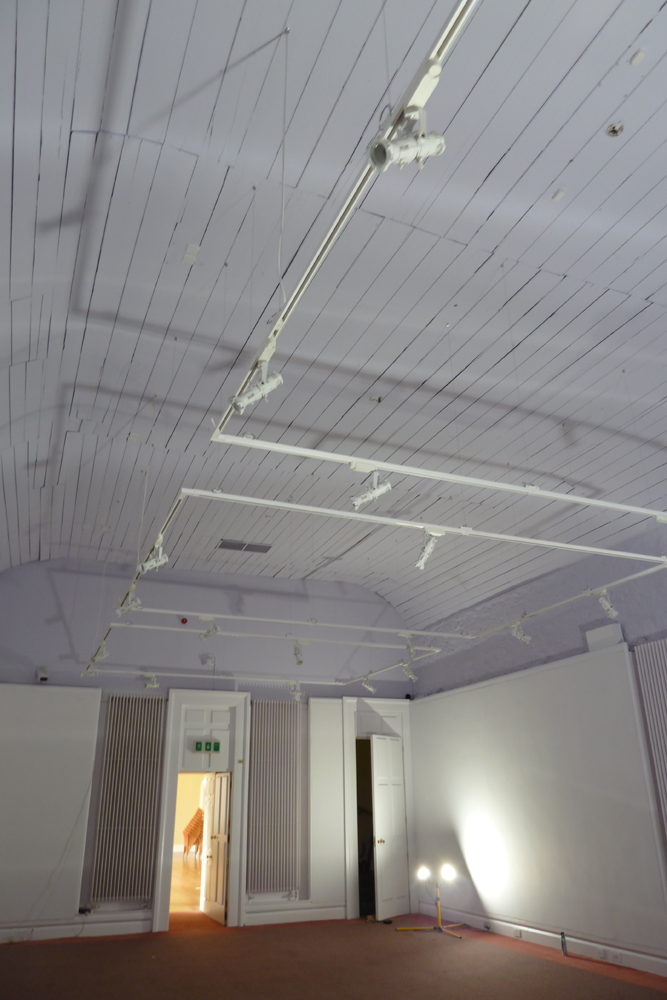 Fives Court gallery refurbishment
Re-opened in June 2019, our revamped Fives Court temporary exhibitions gallery displayed our art exhibition 'Visions for the Mind'.
In addition to fresher decor, the ugraded gallery offered a new sound system and lighting track.
A new portable large size touch screen also was added, for use with schools and other groups.
The exhibition enabled us to display a large selection from our art collections, some never seen for over 30 years.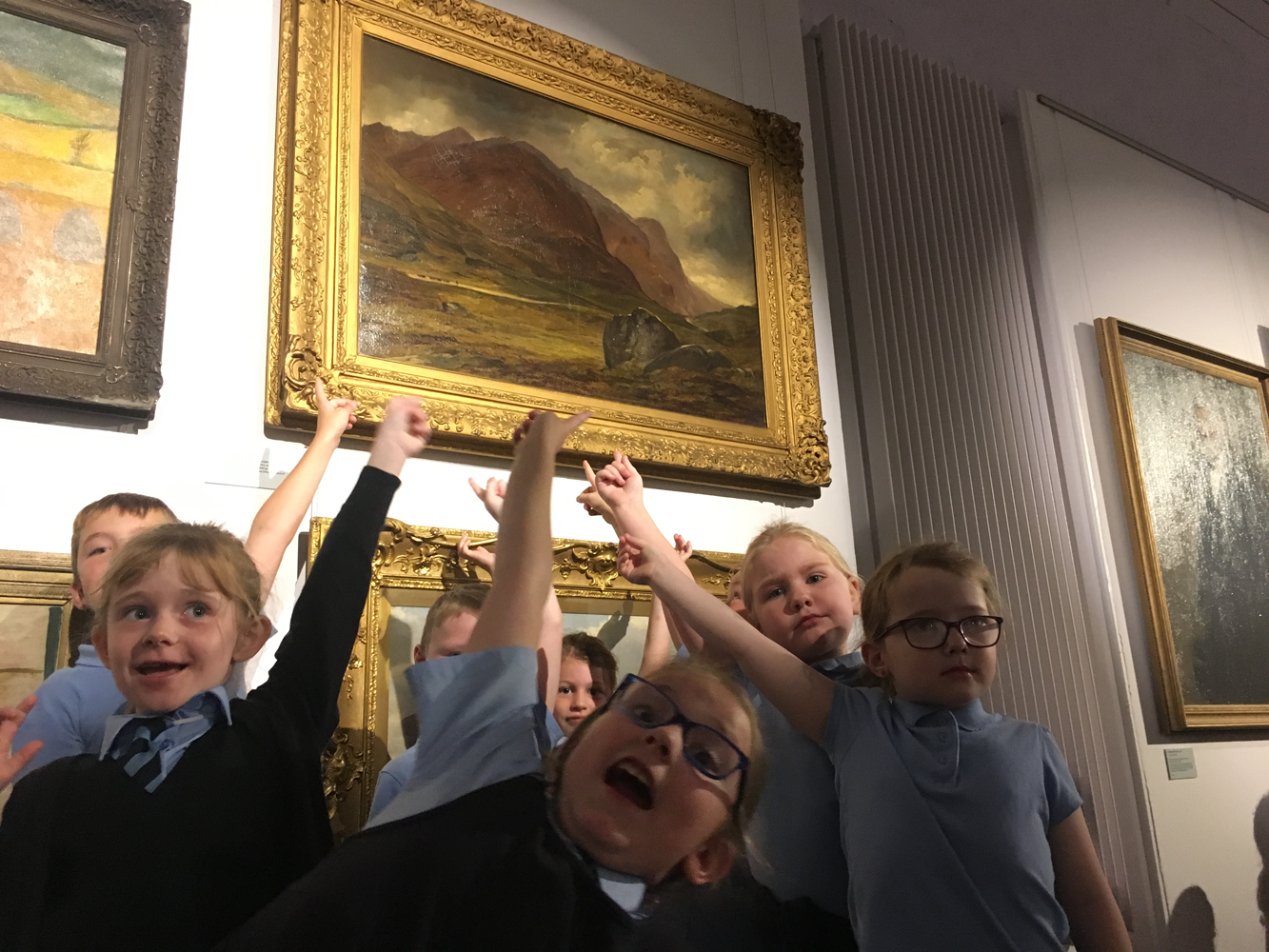 A supporting programme of mindfulness talks and schools / community based projects was provided.
The focus was on mindfulness and mental health, using art as inspiration.
The project was funded by Museums Galleries Scotland.
Share this page