Gallery Redevelopment Projects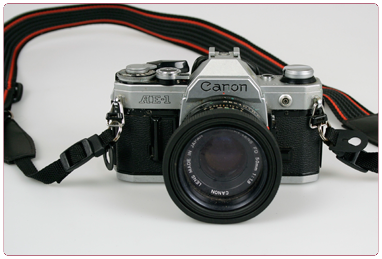 A programme of redevelopment projects is underway to improve our permanent and temporary exhibition galleries.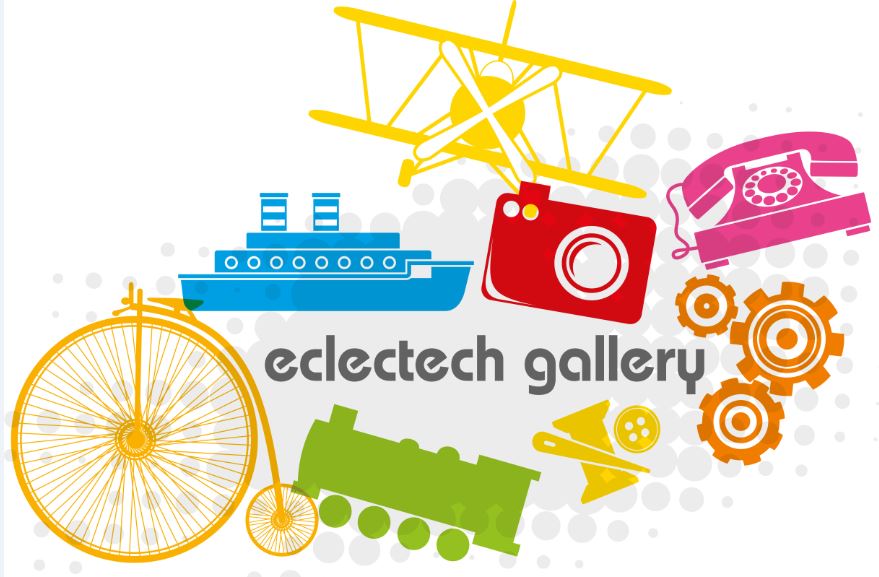 Eclectech Gallery
Staff worked tirelessly to revamp, renew and reinvigorate our former textile gallery into a fascinating and funky space filled with objects. We have looked to the collection to lead the narrative and with help from the public, selected items and groups of objects which illustrate technology and design throughout Lanarkshire.
It's design led, it's eclectic, it's technical, it's ECLECTECH!
Fives Court Gallery Refurbishment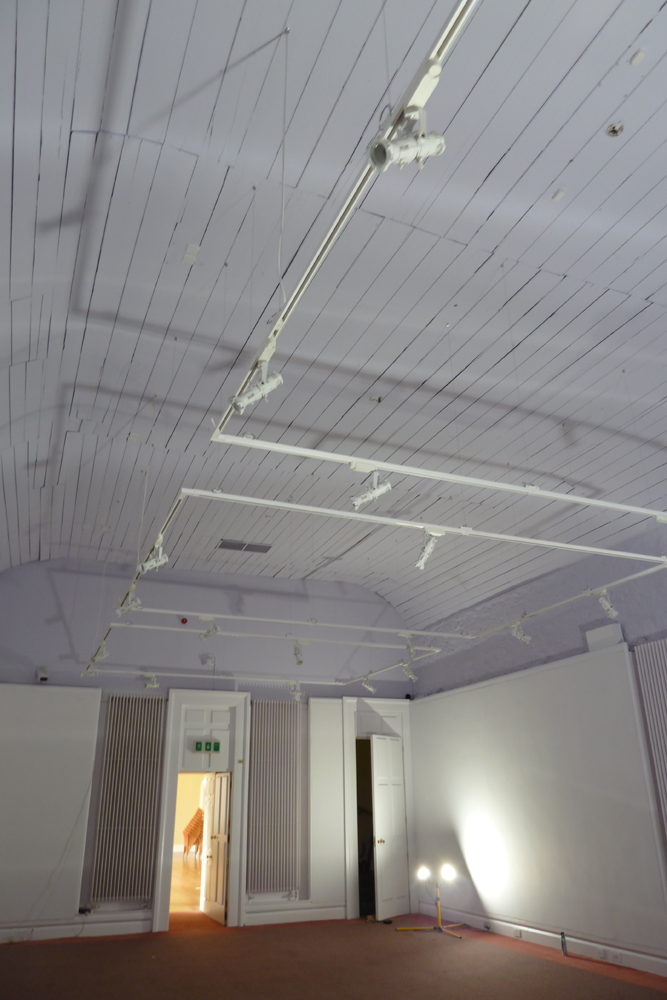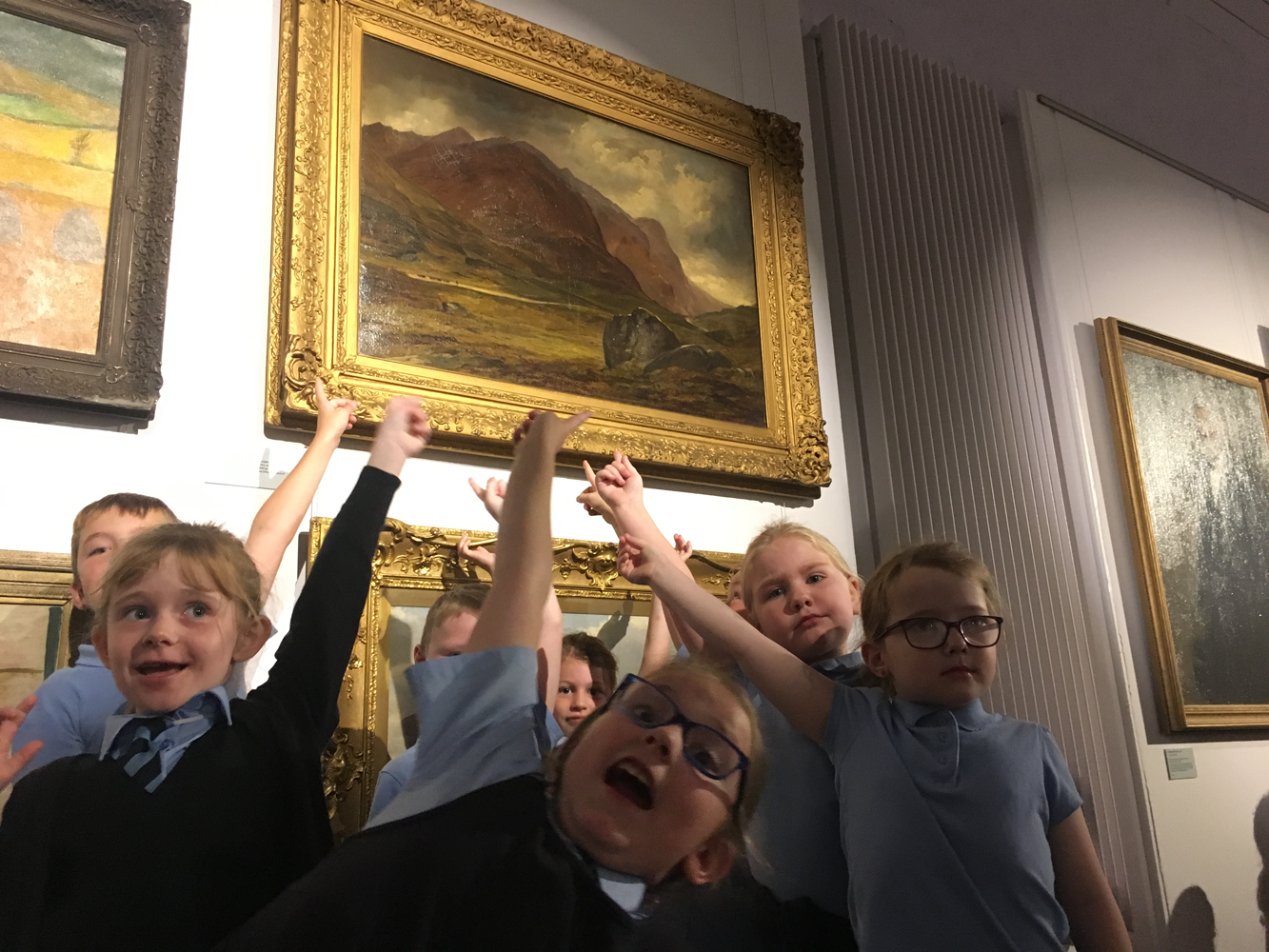 Our newly revamped Fives Court temporary exhibitions gallery was re-opened in June 2019 after a long period of closure, to showcase our art exhibition 'Visions for the Mind'. In addition to fresher decor, we installed a new sound system and lighting track for the gallery as well as purchasing a new portable large size touch screen for use with schools and other groups. The exhibition enabled us to display a large selection of our art collections, some never seen for over 30 years. A supporting programme of mindfulness talks and schools/community based projects allowed us to focus on mindfulness and mental health, using art as inspiration. The project was funded by Museums Galleries Scotland.
Share this page