Contact details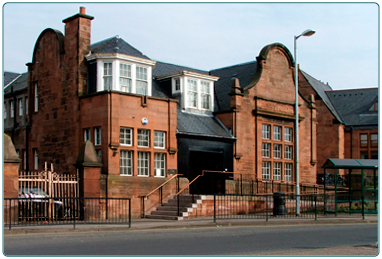 The Donald Institute
2 Main Street
Bothwell
G71 8RG
Hamilton
Tel: 01698 853150
Email: bothwell@library.s-lanark.org.uk
Library opening hours
As from 13/06/22 Bothwell library will be closed due to refurbishment. This information will be updated when the library re-opens.
Active IT Facilities
The Active IT suite opens 15 minutes after the above opening times, and closes 15 minutes prior to closing times.
2 Chromeboxes
Colour printing
Disabled access
There is a ramp at the front of building. Assistance dogs are welcome.
Additional information
The nearest alternative libraries are Uddingston and Hamilton Town House Library.
There is a library-led reading group held at this library.
Location map
Link to Bothwell Library on Google Maps
Share this page