Contact details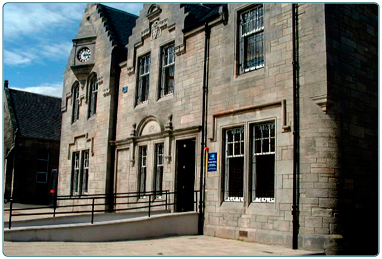 Burnbank Centre
76 Burnbank Road
Hamilton
ML3 0NA
Hamilton
Tel: 01698 285730
Fax: 01698 891851
Email: burnbank@library.s-lanark.org.uk
Library opening hours
Monday Closed
Tuesday Closed
Wednesday Closed
Thursday Closed
Friday 9:15am to 12:30pm and 1:30pm to 5:00pm
Saturday Closed
Sunday Closed
Active IT Facilities
The Active IT suite opens 15 minutes after opening and closes 15 minutes prior to the above closing times.
5 Chromeboxes
Mono printing via Burnbank print email account
Disabled access
Full disabled access. Contact the library for further details. Assistance dogs are welcome.
Additional information
The nearest alternative libraries are Hillhouse and Hamilton Town House.
Share this page