Drama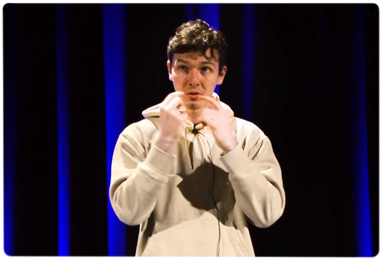 Adult drama
And...ACTION!
Every journey begins with a single step...in the right direction....
So, if you have ever wanted to act or simply want to rekindle a school day passion? Well it's never too late to start. This class is about having fun as well as some positive outcomes to help improve memory and confidence. You will develop new skills for life just by exploring your capabilities through practical exercises with voice and movement games.
NB: All listed prices subject to increase from April 2024.
East Kilbride Arts Centre, Mondays 7:00pm - 8:30pm
This table contains information on Drama courses at East Kilbride Arts Centre
Term
Dates
No. of weeks
Fee / concession
4
17 Apr - 26 Jun 2023
excludes 1 and 29 May
9
£72.00 / £54.00
Rutherglen Town Hall, Wednesdays 7:00pm - 9:00pm
This table contains information on Drama courses at Rutherglen Town Hall

| Term | Dates | No. of weeks | Fee / concession |
| --- | --- | --- | --- |
| 4 | 19 Apr - 21 Jun 2023 | 10 | £80.00 / £60.00 |
Share this page