Terms and conditions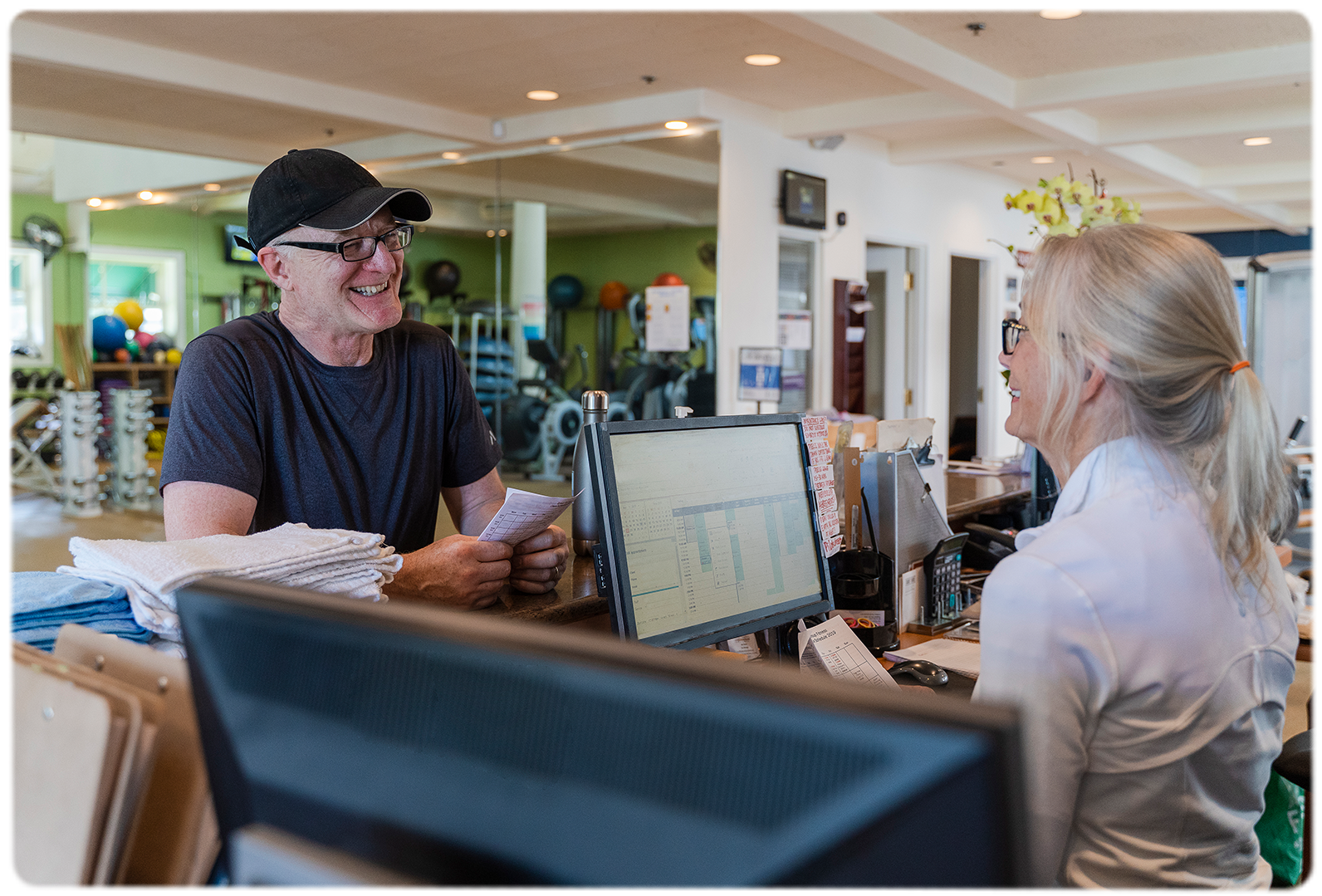 Please note that all fitness class timetables run indefinitely and are subject to variation or cancellation during public and school holidays.
If you give four hours' notice or more of a cancellation, your booking will be moved to another available time. If no suitable time is available, you will receive a full refund.
If you fail to give four hours' notice of a cancellation or do not turn up for a pre-booked class, you will not receive a refund for the lost booking. Members and Activage card holders will be charged a £2 cancellation fee. If you have an outstanding payment (say a £2 cancellation for a class) you may be refused the booking or access to the class until you have paid the outstanding amount.
If a customer, who has pre-booked their class and has not turned up for the class start time, their space may be given to a customer who is waiting.
Bookings are non-transferable. Any customer arriving more than five minutes late will be denied access to the class as they have missed the warm up.
We cannot always guarantee the teacher mentioned will take the class due to sickness and holidays.
All class participants must register at reception or kiosk.
Share this page