Follow us on Twitter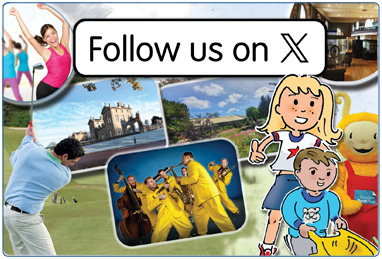 Current information and updates on different South Lanarkshire Leisure and Culture services can be found on the following separate Twitter feeds.
Active Schools works with volunteers to provide opportunities to help children be active and healthy.
Find out what's happening at Blantyre Leisure Centre.
Libraries are more than just books - find out what activities and events are happening near you.
Find information across the breadth of SLLC services.
Our Sport and Health Development team will update you on events and activities.
Share this page